Waves and Wonders Caribbean cruise to Cuba! —
OCEANIA MARINA — March 21–31, 2017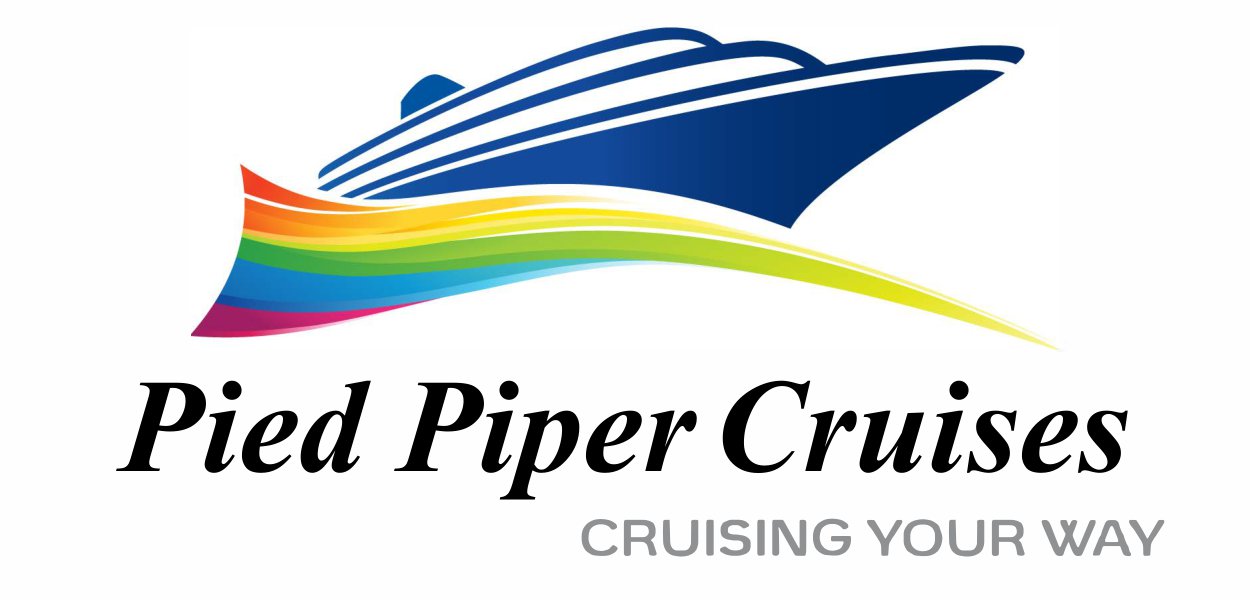 Waves and Wonders Caribbean cruise to Cuba!
OCEANIA MARINA
March 21–31, 2017
Note: This cruise has already finished. Please check out our other cruises on the calendar page or explore similar cruises using the links below.
Join us on the unique itinerary to the
Caribbean
and
Cuba!
We'll sail from Miami, Florida on the intimate, luxurious ship,
Marina,
on this 10-day cruise to the Caribbean! We'll visit ports in
Guatemala, Belize, Mexico,
and
Grand Cayman! But, the highlight of our cruise will be an overnight visit to Havana, Cuba!
Don't miss this once-in-a-lifetime cruise to Cuba!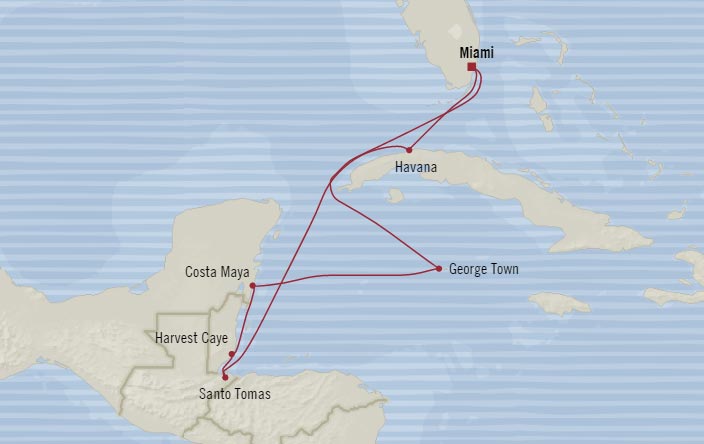 | Date | Day | Port | Arrive | Depart |
| --- | --- | --- | --- | --- |
| March 21 | Tuesday | Miami, Florida | -- | 5:00 PM |
| March 22 | Wednesday | Havana, Cuba | 8:00 AM | -- |
| March 23 | Thursday | Havana, Cuba | -- | 6:00 PM |
| March 24 | Friday | A Day at Sea! | -- | -- |
| March 25 | Saturday | Santo Tomas, Guatemala | 8:00 AM | 5:00 PM |
| March 26 | Sunday | Harvest Caye, Belize | 8:00 AM | 5:00 PM |
| March 27 | Monday | Costa Maya, Mexico | 8:00 AM | 6:00 PM |
| March 28 | Tuesday | A Day at Sea! | -- | -- |
| March 29 | Wednesday | George Town, Grand Cayman | 8:00 AM | 5:00 PM |
| March 30 | Thursday | A Day at Sea! | -- | -- |
| March 31 | Friday | Miami, Florida | 6:00 AM | -- |
Full payment is due to make a reservation.
Waves and Wonders Caribbean cruise to Cuba! —
OCEANIA MARINA — March 21–31, 2017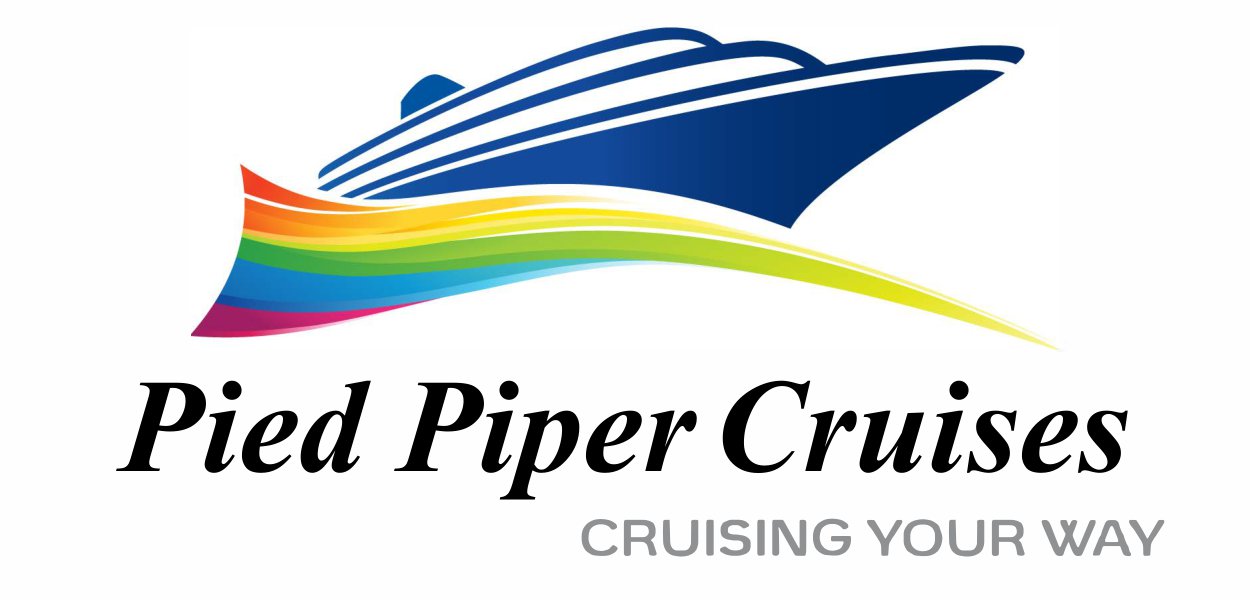 Marina
blends sophistication with a contemporary flair to create a casually elegant ambiance. From the sparkling Lalique Grand Staircase to the stunning Owner's Suites furnished in Ralph Lauren Home, designer touches are everywhere, highlighting the finest residential design and furnishings. More than anything,
Marina
personifies the Oceania Cruises experience.
Intimate and luxurious, Marina retains the same warmth and charm of her acclaimed consorts Riviera, Regatta, Insignia, Nautica and Sirena. While the country club casual ambiance and level of personalized service remain the same, Marina offers even more choice and some enticing new amenities. Designed for epicureans and travel connoisseurs, Marina offers guests multiple dining venues, of which six are open-seating gourmet restaurants with no surcharge. La Reserve by Wine Spectator offers enlightening seminars, tastings, and gourmet food pairings. The Culinary Center is the first hands-on cooking school at sea, featuring a range of enriching cooking classes by master chefs. Similarly, talented artists-in-residence offer step-by-step instruction in arts and crafts in Artist Loft enrichment center. Baristas, our signature coffee bar, serves up illy® espresso and coffee and freshly made pastries. Intimate lounges abound. Accommodations in every category are incredibly spacious, especially with regard to the lavish bathrooms.
Yet remarkably, with so many additions, the onboard ambiance and experience remains comfortably familiar. We have retained everything our guests adore about our ships and raised the bar even higher. We look forward to welcoming you aboard.

---
All prices are per person, based on double occupancy.
Traveling alone?
Please ask about available lower single fares and roommate share opportunities. Also included in the cruise fares is roundtrip airfare to Miami from most US gateway cities. Please deduct $300pp if you are arranging your own airfare. Government taxes are included! A Cuba visa and health insurance is required for US citizens and will be arranged by the cruise line for approximately $75 per person additional. Ask about document requirements for non-US citizens. Please email for a full-size cruise line brochure.
BONUS group amenities when booking this cruise with PIED PIPER:
- Complimentary onboard gratuities!
- $300 per stateroom onboard credit!
- Complimentary onboard internet package! (one account per stateroom.)
- $100 per stateroom spa credit!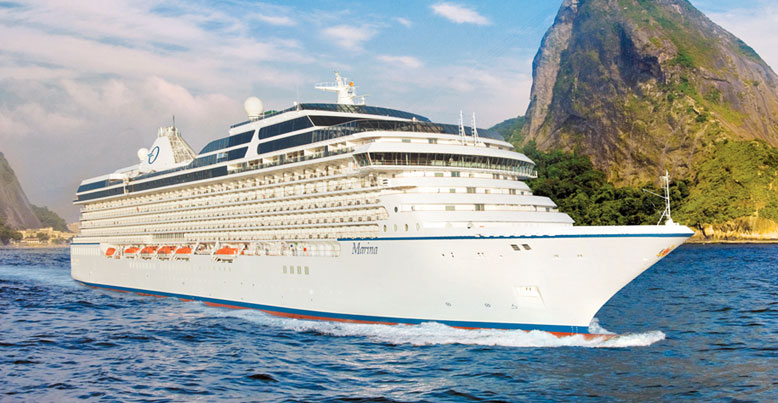 Pricing & Availability Last Updated 1/20/2017
Room Category
Description
Pied Piper
Discount Price
Category G
Inside Double Stateroom
SOLD OUT
Category F
Inside Double Stateroom
SOLD OUT
Category C
Deluxe Oceanview stateroom
SOLD OUT
Category B4
Ocean-view Stateroom with veranda
SOLD OUT
Category B3
Ocean-view Stateroom with veranda
Email for Pricing
Category B2
Ocean-view Stateroom with veranda
Email for Pricing
Category B1
Ocean-view Stateroom with veranda
Email for Pricing
Category A4
Concierge Level Ocean-view Stateroom with veranda
SOLD OUT
Category A3
Concierge Level Ocean-view Stateroom with veranda
Email for Pricing
Category A2
Concierge Level Ocean-view Stateroom with veranda
Email for Pricing
Category A1
Concierge Level Ocean-view Stateroom with veranda
Email for Pricing
Category PH3
Penthouse Suite with veranda
Email for Pricing
Category PH2
Penthouse Suite with veranda
$4699.00
Category PH1
Penthouse Suite with veranda
Email for Pricing
Category OC
Oceania Suite with veranda
Email for Pricing
Category VS
Vista Suite with veranda
$9999.00
Category OS
Owner's Suite with veranda
Email for Pricing