Maiden Voyage to Western Europe —
CELEBRITY APEX — April 5–13, 2020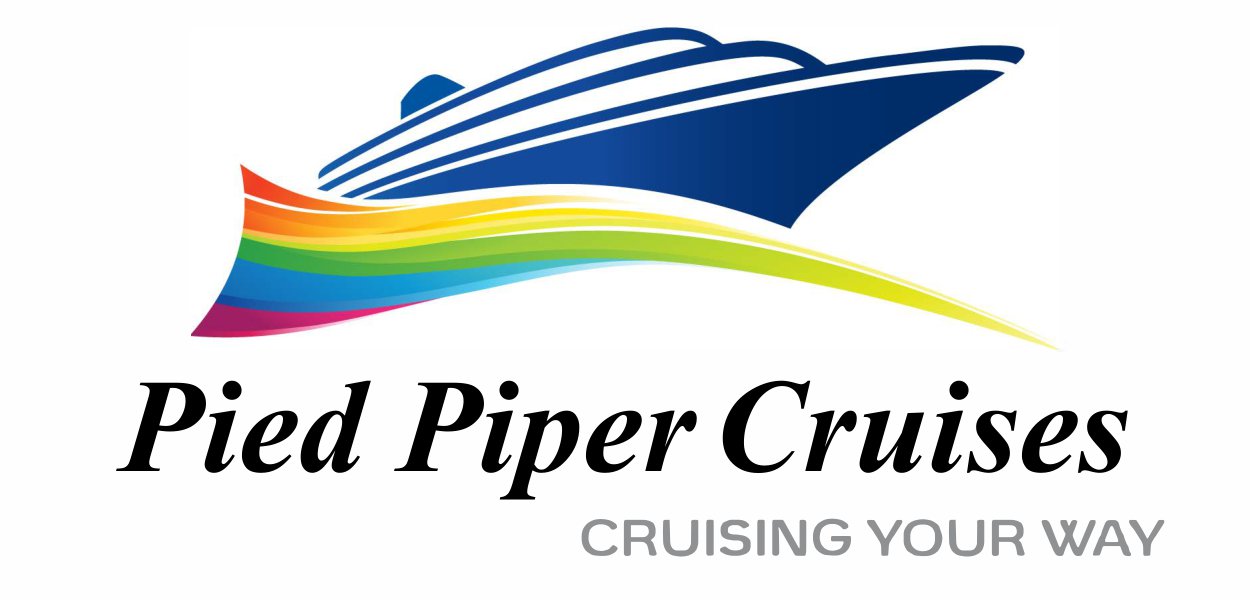 Maiden Voyage to Western Europe
CELEBRITY APEX
April 5–13, 2020
Join us for the Maiden Western Europe cruise of the brand new amazing cruise ship, Celebrity Apex!. Be the first to experience this incredible new ship and see all the fantastic and transformative features she has!
We'll sail roundtrip from Southampton, England to scenic ports of Western Europe, with ports of call in Spain, Portugal, and France! But, there will plenty of time onboard to meet new friends, see familiar faces, and explore this incredible new ship! Combine this cruise with the Pre-inaugural cruise, departing April 1, for an even more exciting twelve-day cruise to Western Europe! You may access the April 1 cruise on our calendar!
Book Soon! This cruise is sure to sell out quickly!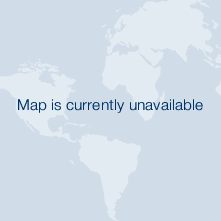 | Date | Day | Port | Arrive | Depart |
| --- | --- | --- | --- | --- |
| April 5 | Sunday | Southampton, England | -- | 4:00 PM |
| April 6 | Monday | A Day at Sea! | -- | -- |
| April 7 | Tuesday | Bilbao, Spain | 7:00 AM | 11:00 PM |
| April 8 | Wednesday | A Day at Sea! | -- | -- |
| April 9 | Thursday | Lisbon, Portugal | 8:00 AM | 8:00 PM |
| April 10 | Friday | Porto Leixoes, Portugal | 8:00 AM | 5:00 PM |
| April 11 | Saturday | A Day at Sea! | -- | -- |
| April 12 | Sunday | Paris (Le Havre) | 9:30 AM | 9:30 PM |
| April 13 | Monday | Southampton, England | 5:00 AM | -- |
Maiden Voyage to Western Europe —
CELEBRITY APEX — April 5–13, 2020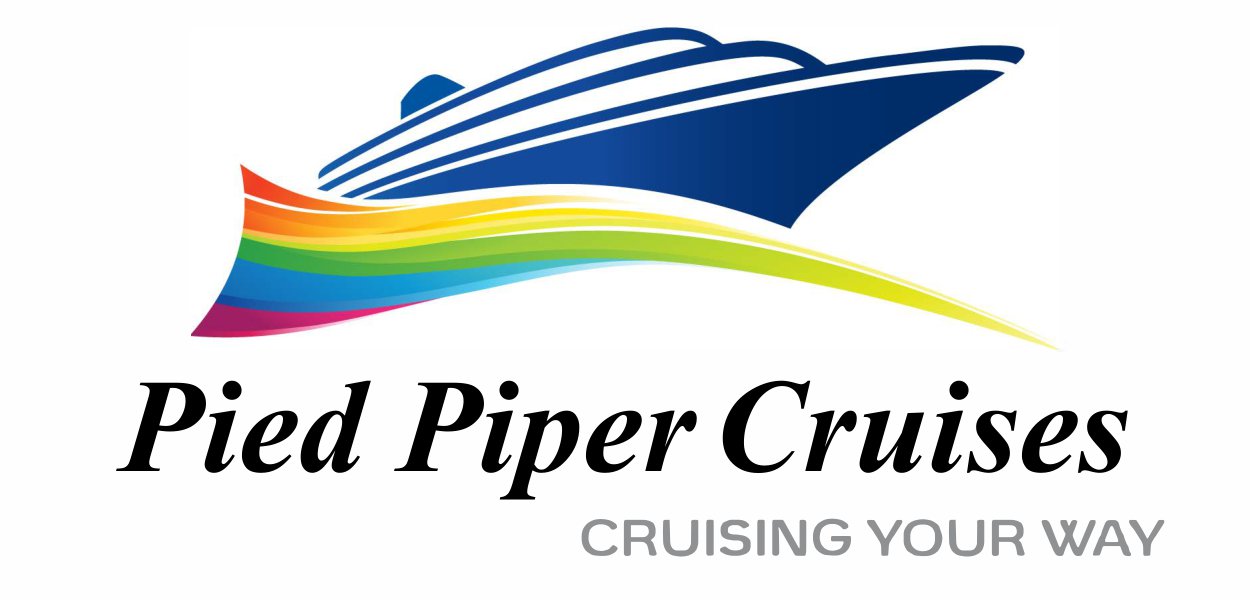 Celebrity Apex
is the second ship in our highly anticipated Edge series. With an innovative outward-facing design and visionary spaces that stand apart from anything else at sea (with the exception of her equally stunning sister, Celebrity Edge®, of course),
Celebrity Apex
will revolutionize the way you experience the world. Discover the unparalleled luxury of The Retreat, exclusively for all suite guests. Unwind in transformational accommodations that blur the boundaries between indoor and outdoor living. Soar above the sea on the Magic Carpet. Surrender to the carefree pleasures of the Rooftop Garden. And embark on a culinary journey through an unrivaled collection of restaurants, bars, and lounges. Celebrity Apex will sail the sparkling Mediterranean from Southampton, beginning in April 2020, and the sun-soaked Caribbean from Ft. Lauderdale, beginning in November 2020.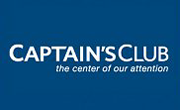 ---
All prices are per person, double occupancy, and include meals, accommodations, and entertainment. PRICES ARE SUBJECT TO CHANGE WITHOUT PRIOR NOTICE AND ARE NOT GUARANTEED UNTIL A RESERVATION IS CONFIRMED. Taxes of $104.42pp, optional travel insurance and gratuities are additional. A share program for those traveling alone who would like to join another single traveler in a double occupancy cabin is available. All PIED PIPER TRAVEL activities and onboard hosts are subject to minimum participation.
Prices for category ES, single cabin, are per cabin
PLEASE NOTE: Passengers who book Aqua Class (A1 or A2) cabins will be assigned to a different dining room and not the main dining room.
Three Perks Sale! Limited time offer! Book any non-suite category and receive your choice of three of the following: Classic beverage packages, onboard gratuities, unlimited onboard internet packages, or an onboard credit of $300 per stateroom! Deposits are non-refundable with this option. Email for details. Promo expires March 4, 2020!
Four Perks Suite deal! Book a Suite and get all of the perks, with a complimentary upgrade to a Premium beverage package, at no additional charge!
ONE PERK PRICING! Please refer to the pricing column with lower prices that include one perk! Deposits are non-refundable with this option.
(The above promotions are capacity controlled and offer may be withdrawn at any time without prior notice. Promotion doesn't apply to X, Y, Z, XC, XA, and W categories.)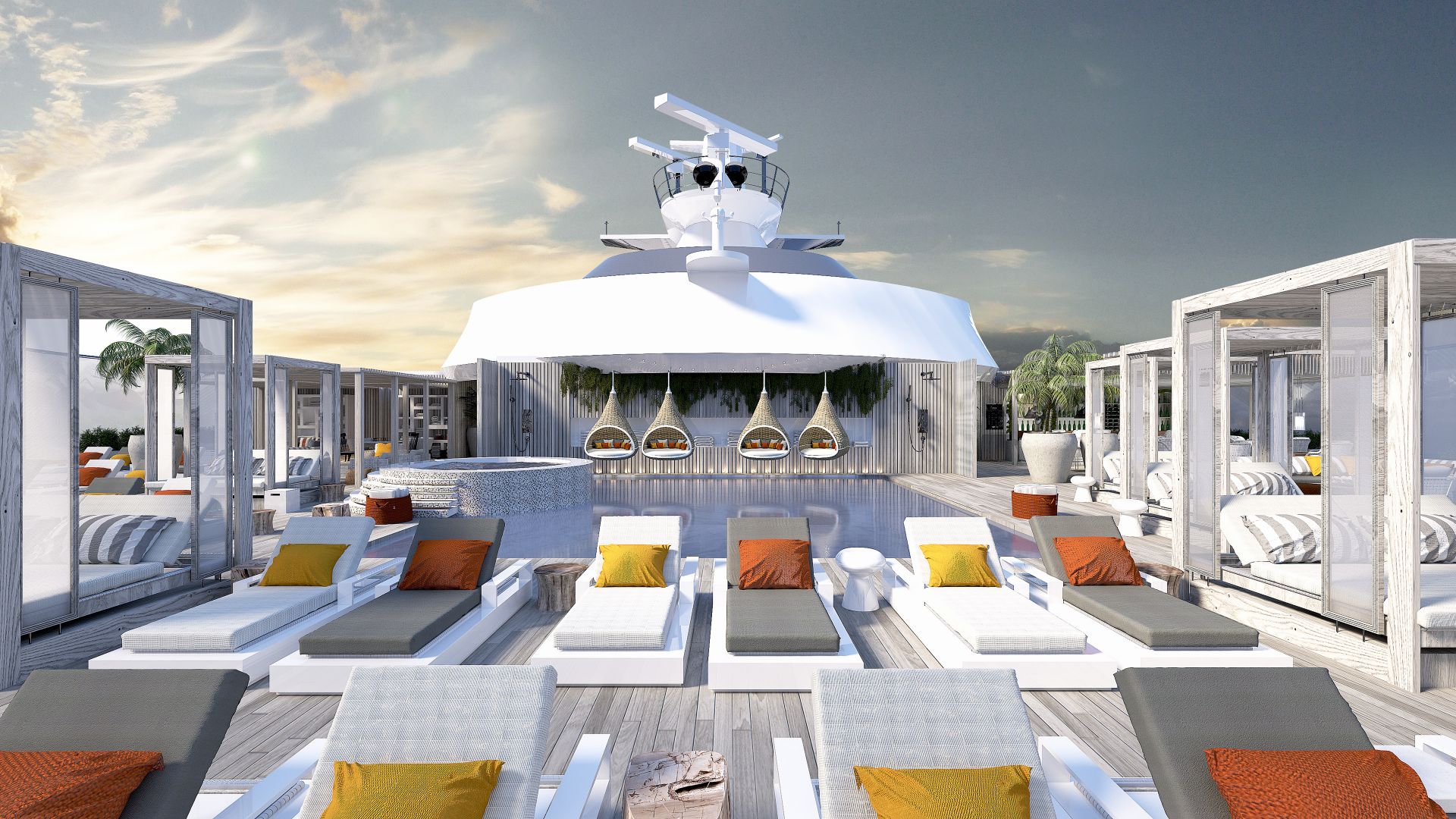 Pricing & Availability Last Updated 2/13/2020
| Room Category | Description | One perk pricing! | Pricing with three perks! |
| --- | --- | --- | --- |
| Category 12 | Inside double stateroom | SOLD OUT | SOLD OUT |
| Category 11 | Inside double stateroom | SOLD OUT | SOLD OUT |
| Category 10 | Inside double stateroom | SOLD OUT | SOLD OUT |
| Category 9 | Inside double stateroom | SOLD OUT | SOLD OUT |
| Category 8 | Ocean-view double stateroom with window | SOLD OUT | SOLD OUT |
| Category 7 | Ocean-view double stateroom with window | SOLD OUT | SOLD OUT |
| Category 6 | Ocean-view double stateroom with window | SOLD OUT | SOLD OUT |
| Category IO | Panoramic Oceanview stateroom | SOLD OUT | SOLD OUT |
| Category 1b | Deluxe ocean-view double stateroom with veranda | SOLD OUT | SOLD OUT |
| Category 1a | Deluxe ocean-view double stateroom with veranda | SOLD OUT | SOLD OUT |
| Category SV | Sunset Veranda stateroom | SOLD OUT | SOLD OUT |
| Category ES | Edge Single stateroom w/ Infinite Veranda | Email for Pricing | Email for Pricing |
| Category E5 | Edge stateroom w/ Infinite Veranda | SOLD OUT | SOLD OUT |
| Category E4 | Edge stateroom w/ Infinite Veranda | $2369.00 | $$2369.00 |
| Category E3 | Edge stateroom w/ Infinite Veranda | $2389.00 | $$2389.00 |
| Category E2 | Edge stateroom w/ Infinite Veranda | $2439.00 | $$2439.00 |
| Category E1 | Edge stateroom w/ Infinite Veranda | $2539.00 | $$2539.00 |
| Category C3 | Concierge Class double stateroom with veranda | $2639.00 | $$2639.00 |
| Category C2 | Concierge Class double stateroom with veranda | $2839.00 | $$2839.00 |
| Category C1 | Concierge Class double stateroom with veranda | $2839.00 | $$2839.00 |
| Category A2 | Aqua Class stateroom with veranda | $3039.00 | $$3039.00 |
| Category A1 | Aqua Class stateroom with veranda | $3339.00 | $$3339.00 |
| Category S3 | Sky Suite with floor-to-ceiling windows and veranda | SOLD OUT | SOLD OUT |
| Category S2 | Sky Suite with floor-to-ceiling windows and veranda | SOLD OUT | SOLD OUT |
| Category S1 | Sky Suite with floor-to-ceiling windows and veranda | SOLD OUT | SOLD OUT |
| Category CS | Celebrity Suite with floor-to-ceiling windows | $0.00 | $$0.00 |
| Category RS | Royal Suite with floor-to-ceiling windows and veranda | $0.00 | $$0.00 |
| Category PS | Penthouse Suite | $0.00 | $$0.00 |
| Category EV | Edge Villa | $0.00 | $$0.00 |
| Category IC | Iconic Suite | $0.00 | $$0.00 |