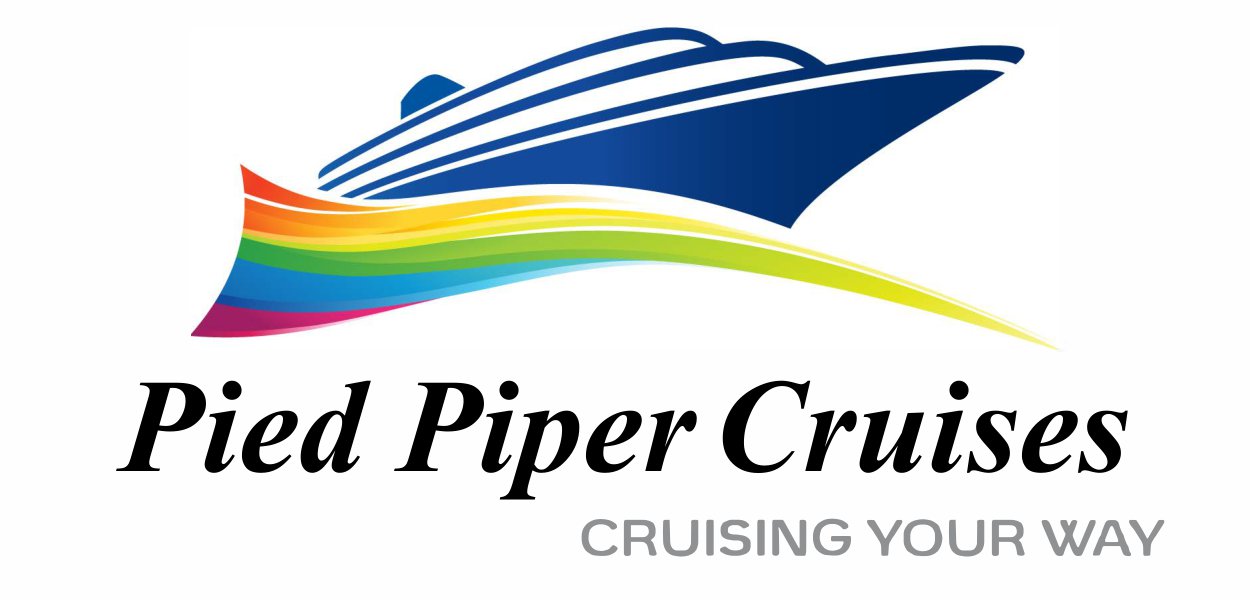 Post-Thanksgiving Cruise
FREEDOM OF THE SEAS
November 25–December 3, 2017
Note: This cruise has already finished. Please check out our other cruises on the calendar page or explore similar cruises using the links below.
Join us for our most popular cruise of the year, our 18th annual post-Thanksgiving cruise! We are pleased to offer our traditional eight-day Caribbean Cruise itinerary on the exciting cruise ship, Freedom of the Seas!
We are planning several additional events and activities beyond what is offered on our other cruises. On previous Post-Thanksgiving cruises, Pied Piper passengers enjoyed special onboard entertainment, private first-run movie showings, a costume theme party, a private beach party in one of the tropical cruise ports, nightly cocktail gatherings, an interactive Game Show, a welcome aboard party and singles mixers! All these amenities are included in your cruise fare to make your Pied Piper experience more fun. Our Post Thanksgiving groups are a great mix of frequent Pied Piper passengers and new faces and are always our largest groups. The feeling onboard is a wonderful sense of fun, camaraderie and inclusivity. (Your reservation must be made with PIED PIPER TRAVEL to be a part of our onboard group and to be invited to our private group parties and events.)
Update! PIED PIPER TRAVEL is thrilled to announce that singing sensation and America's Got Talent finalist, Brian Justin Crum, will be our featured headline entertainer for this year's Post-Thanksgiving cruise on the Freedom of the Seas, departing November 25, 2017! He will do a private, just for our group, performance one evening during the cruise! He will also be a part of our group so you'll get to meet this amazing guy.
---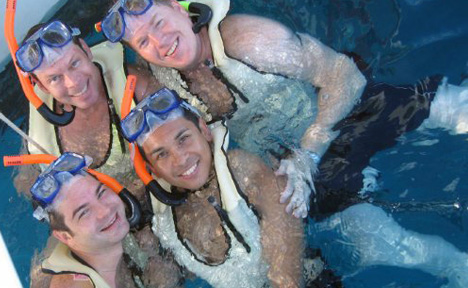 | Date | Day | Port | Arrive | Depart |
| --- | --- | --- | --- | --- |
| November 25 | Saturday | Ft. Lauderdale, Florida | -- | 5:30 PM |
| November 26 | Sunday | A Day at Sea! | -- | -- |
| November 27 | Monday | A Day at Sea! | -- | -- |
| November 28 | Tuesday | Basseterre, St. Kitts | 9:00 AM | 6:00 PM |
| November 29 | Wednesday | St. Johns, Antigua | 7:00 AM | 3:00 PM |
| November 30 | Thursday | San Juan, Puerto Rico | 7:00 AM | 2:00 PM |
| December 1 | Friday | Labadee, Haiti | 9:00 AM | 5:00 PM |
| December 2 | Saturday | A Day at Sea! | -- | -- |
| December 3 | Sunday | Ft. Lauderdale, Florida | 5:30 AM | -- |