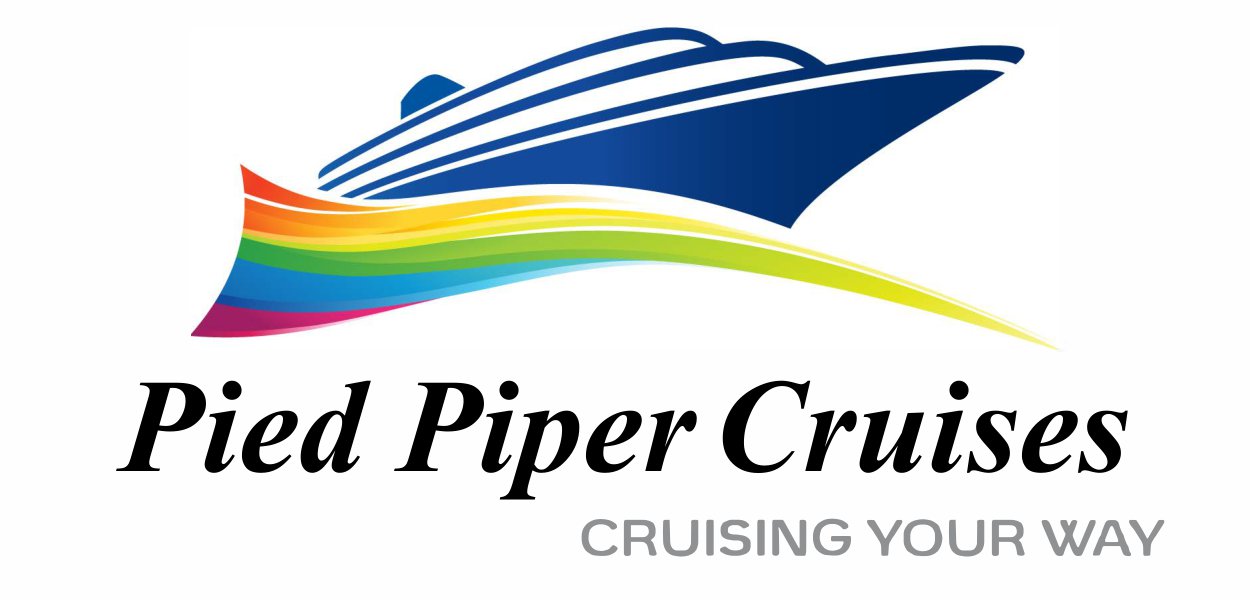 Iceland & Ireland Cruise
CELEBRITY SILHOUETTE
August 11–25, 2019
Note: This cruise has already finished. Please check out our other cruises on the calendar page or explore similar cruises using the links below.
Join us for this most unique itinerary, to Iceland and Ireland! We'll sail on the stylish ship Celebrity Silhouette from Southampton, England. The highlights of this exciting cruise are visits to exotic Iceland and the charming beauty of Ireland!
This Pied Piper gay group cruise is the ultimate cruise experience!
---
| Date | Day | Port | Arrive | Depart |
| --- | --- | --- | --- | --- |
| August 11 | Sunday | Southampton, England | -- | 4:00 PM |
| August 12 | Monday | St Peter Port, Great Britain | 7:00 AM | 5:00 PM |
| August 13 | Tuesday | Waterford (Dunmore), Ireland | 9:00 AM | 7:00 PM |
| August 14 | Wednesday | Cork, Ireland | 7:00 AM | 3:00 PM |
| August 15 | Thursday | Dublin, Ireland | 3:00 AM | -- |
| August 16 | Friday | Dublin, Ireland | -- | 11:00 PM |
| August 17 | Saturday | A Day at Sea! | -- | -- |
| August 18 | Sunday | A Day at Sea! | -- | -- |
| August 19 | Monday | Reykjavik, Iceland | 7:00 AM | -- |
| August 20 | Tuesday | Reykjavik, Iceland | -- | 1:00 PM |
| August 21 | Wednesday | Akureyri, Iceland | 8:00 AM | 3:00 PM |
| August 22 | Thursday | A Day at Sea! | -- | -- |
| August 23 | Friday | Belfast, No Ireland | 1:00 PM | 11:00 PM |
| August 24 | Saturday | A Day at Sea! | -- | -- |
| August 25 | Sunday | Southampton, England | 6:00 AM | -- |