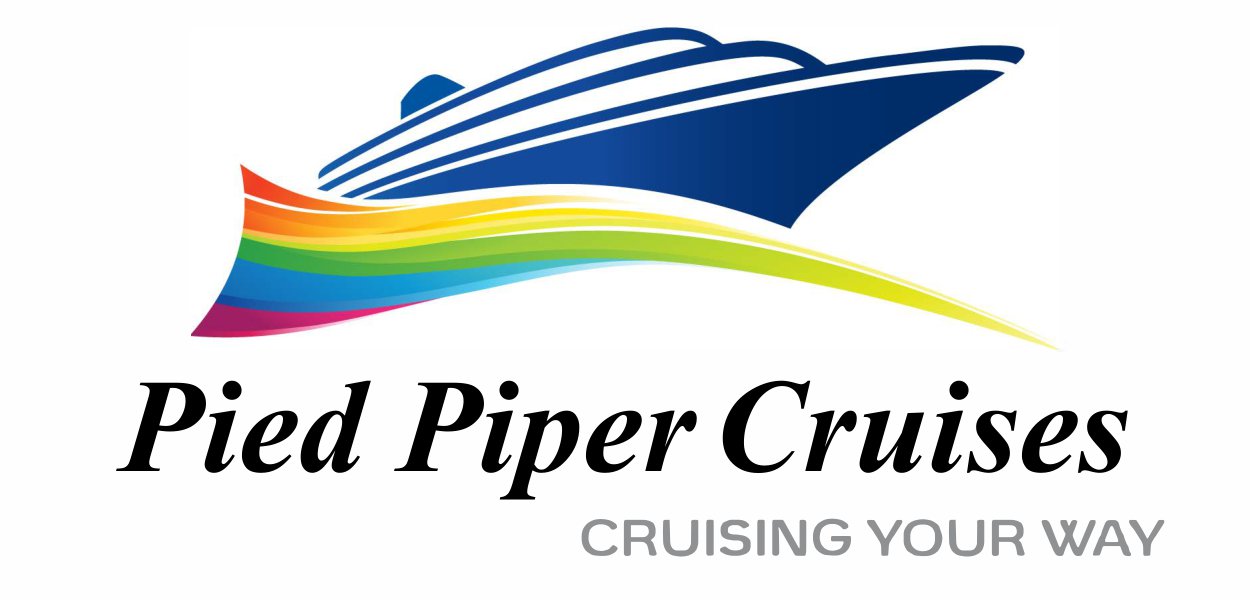 Cuba Intensive Voyage!
AZAMARA PURSUIT
April 30–May 9, 2020
Join us on the unique itinerary to the newly discovered island of
Cuba!
We'll sail from Miami, Florida on the intimate, luxurious new ship,
Azamara Pursuit,
on this 9-day cruise to the ports of Cuba! We'll visit
Santiago de Cuba,
and
Cienfuegos! But, the highlight of our cruise will be a two night visit to Havana, Cuba!
Don't miss this once-in-a-lifetime cruise to Cuba!
---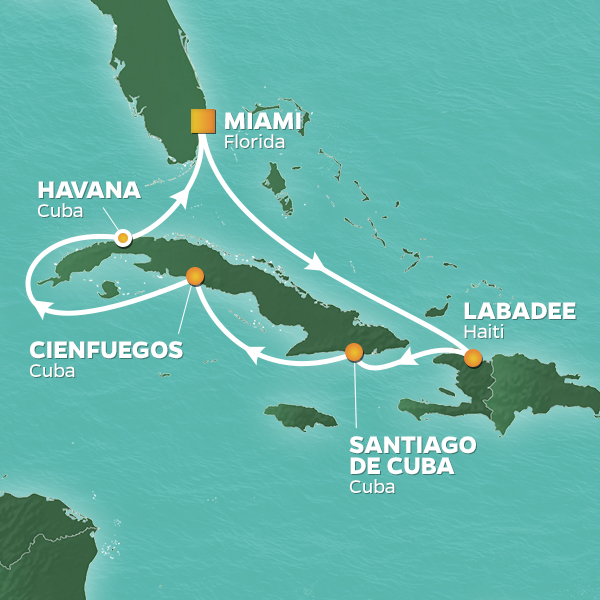 | Date | Day | Port | Arrive | Depart |
| --- | --- | --- | --- | --- |
| April 30 | Thursday | Miami, Florida | -- | 6:00 PM |
| May 1 | Friday | Key West | 8:00 AM | 6:00 PM |
| May 2 | Saturday | Havana, Cuba | 8:00 AM | -- |
| May 3 | Sunday | Havana, Cuba | -- | -- |
| May 3 | Sunday | Havana, Cuba | -- | -- |
| May 4 | Monday | Havana, Cuba | -- | 2:00 AM |
| May 5 | Tuesday | Cienfuegos, Cuba | 9:00 AM | 7:30 PM |
| May 6 | Wednesday | Santiago de Cuba | 5:00 PM | -- |
| May 7 | Thursday | Santiago de Cuba | -- | 3:00 PM |
| May 8 | Friday | A Day at Sea! | -- | -- |
| May 9 | Saturday | Miami, Florida | 7:00 AM | -- |