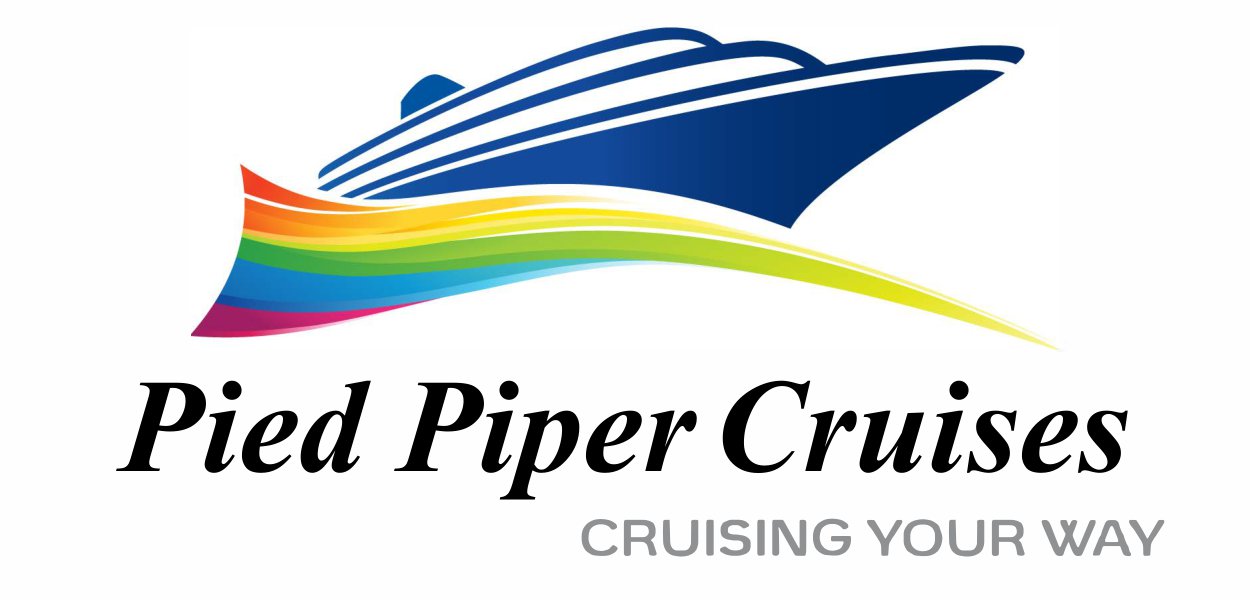 Bahamas cruise
ANTHEM OF THE SEAS
April 6–13, 2019
Join
PIED PIPER
as we set sail on Royal Caribbean's newest ship,
Anthem of the Seas!
WOW!
This is how this ship is described as she has all the newest features you can possibly imagine in a cruise ship, including many different onboard restaurants, fun new entertainment possibilities, and the excitement and excellent service you've come to expect from
Royal Caribbean!
We'll set sail from Cape Liberty, New Jersey (convenient to New York City and Newark Airport) for this seven-day cruise to Florida and the Bahamas!
A great way to get away on this exciting new ship!
---
All prices are per person, double occupancy, and include all meals, accommodations and entertainment! Fares are subject to availability and may change without prior notice. Also included are the traditional PIED PIPER onboard host and activities, subject to minimum participation. Taxes, gratuities, and optional insurance are additional.
Prices for single cabins are per cabin.
Some fares require a non-refundable deposit. Please inquire at time of reservation.
Explore Similar Cruises
Line & Ship: Royal Caribbean Anthem of the Seas
Regions: Caribbean, East Coast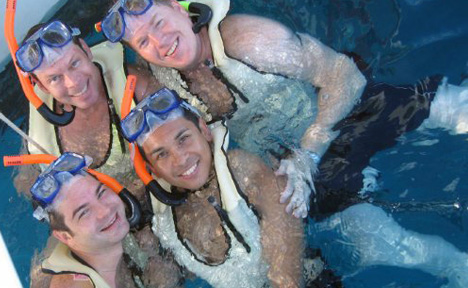 Pricing & Availability Last Updated 2/9/2019
Room Category
Description
Pied Piper
Discount Price
Category Z
Standard Inside cabin gty *
$729
Category SI
Studio Interior Single Stateroom
SOLD OUT
Category Q
Standard Inside cabin
$804
Category N
Standard Inside cabin
$814
Category Y
Standard Outside cabin gty *
$779
Category I
Standard Outside cabin
$834
Category H
Standard Outside cabin
$874
Category X
Deluxe balcony cabin gty *
$849
Category SB
Studio Balcony Single Stateroom
SOLD OUT
Category E1
Deluxe Balcony cabin
$894
Category D8
Superior Balcony cabin
$934
Category D6
Superior Balcony cabin
$924
Category D4
Superior Balcony cabin
$944
Category D2
Superior Balcony cabin
$964
Category W
Suite guaranty *
SOLD OUT
Category JS
Junior Suite with balcony
$1,779
Category GS
Grand Suite with balcony
SOLD OUT
Category OS
Owner's Suite with balcony
SOLD OUT
Category SL
Sky Loft Suite with balcony
SOLD OUT
Category GL
Grand Loft Suite with balcony
SOLD OUT
A deposit of $250.00 per person is required upon booking.