Weekend Party Cruise! —
NORWEGIAN CRUISE LINE NORWEGIAN BREAKAWAY — January 31–February 2, 2014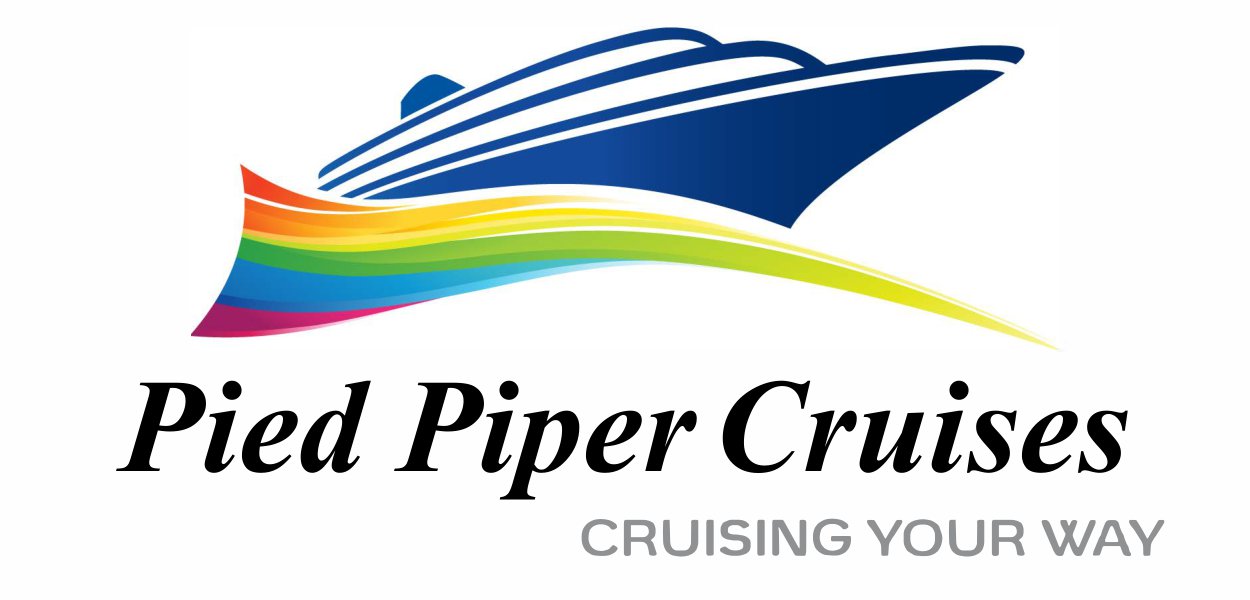 Weekend Party Cruise!
NORWEGIAN CRUISE LINE NORWEGIAN BREAKAWAY
January 31–February 2, 2014
Note: This cruise has already finished. Please check out our other cruises on the calendar page or explore similar cruises using the links below.
Join PIED PIPER as we set sail on Norwegian Cruise Line's newest and biggest ship, the Norwegian Breakaway! We'll depart from New York City for a fun-filled weekend! There's plenty to do on the Breakaway, including numerous restaurants, and plenty of places to meet new friends and have a great time. The perfect way to get away on a chilly winter weekend! Hope you can join us!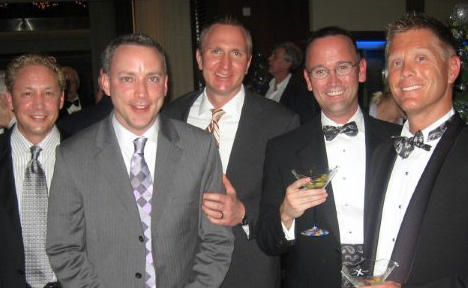 | Date | Day | Port | Arrive | Depart |
| --- | --- | --- | --- | --- |
| January 31 | Friday | New York, New York | -- | 6:00 PM |
| February 1 | Saturday | A Day at Sea! | -- | -- |
| February 2 | Sunday | New York, New York | 7:00 AM | -- |
Weekend Party Cruise! —
NORWEGIAN CRUISE LINE NORWEGIAN BREAKAWAY — January 31–February 2, 2014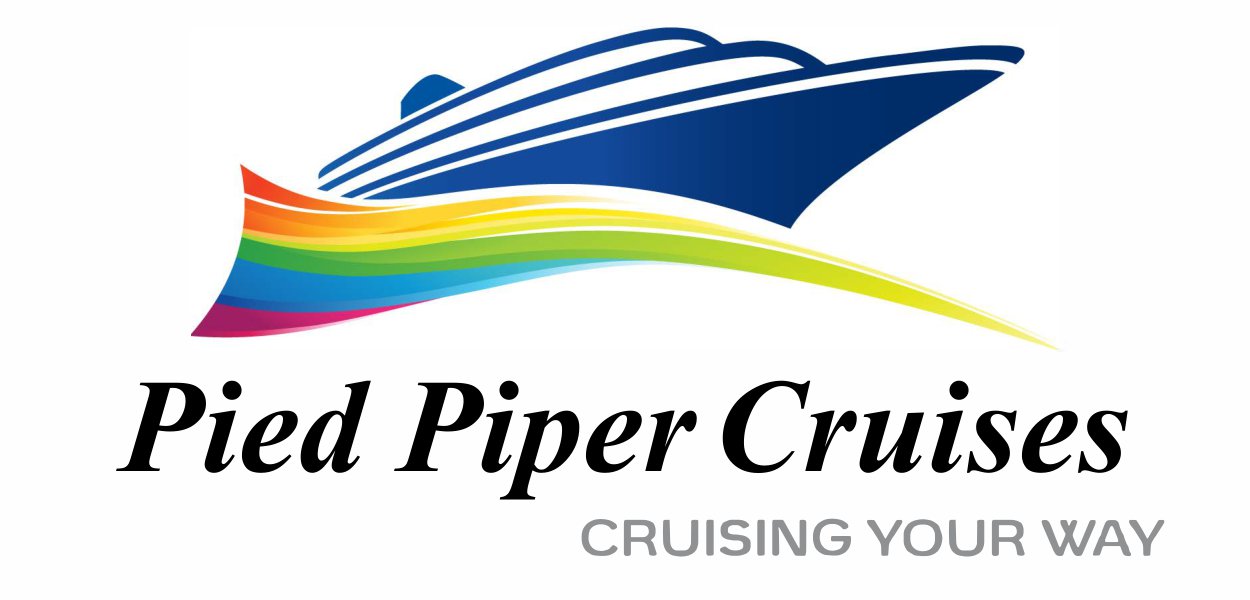 Norwegian Breakaway will be NCL's largest ship when she debuts in 2013! She will have 4,000 passengers and sail year round from New York City! The ship will also feature a rich mix of stateroom options including The Haven by Norwegian, comprised of 42 Suites at the top of the ship and 18 additional Suites located throughout the ship; the innovative Studios, designed and priced for solo travelers; the re-introduction of Oceanview staterooms, Balcony and Mini-Suites; along with Spa Balcony, Mini-Suites and Suites in close proximity to the spa. Onboard entertainment will include the Broadway hit, 'Rock of Ages!'

---
All prices are per person, based on double occupancy. Price for the Inside studio, category T1, is based on single occupancy. Taxes of $82.20 per person, gratuities, and optional travel insurance is additional. Please email for a complimentary brochure!
Pricing & Availability Last Updated 1/23/2014
Room Category
Description
Pied Piper
Discount Price
Category S3
Haven Deluxe Owner's Suite
SOLD OUT
Category S4
Haven 2-bedroom Family Villa
SOLD OUT
Category S5
Haven courtyard penthouse with balcony
SOLD OUT
Category S9
Haven Spa Suite with balcony
SOLD OUT
Category S6
Haven aft facing penthouse with balcony
SOLD OUT
Category S7
Haven forward facing penthouse with balcony
SOLD OUT
Category M9
Spa Mini-suite with Balcony
SOLD OUT
Category M2
Family mini-suite with balcony
SOLD OUT
Category M3
Family mini-suite with balcony
SOLD OUT
Category M4
Family mini-suite with balcony
SOLD OUT
Category M6
Mini-suite with larger balcony
SOLD OUT
Category MA
Mid-ship Mini suite w/balcony
SOLD OUT
Category MB
Mini-Suite w/balcony
SOLD OUT
Category MX
Mini-suite guaranty
$
Category B9
Spa Balcony
SOLD OUT
Category B1
Aft-facing balcony
SOLD OUT
Category B2
Family balcony cabin
SOLD OUT
Category B3
Family balcony cabin
SOLD OUT
Category B4
Family Balcony
SOLD OUT
Category B6
Family Balcony
SOLD OUT
Category BA
Balcony stateroom
SOLD OUT
Category BB
Balcony stateroom
SOLD OUT
Category BC
Balcony stateroom
SOLD OUT
Category BD
Balcony stateroom
SOLD OUT
Category BX
Balcony cabin guaranty
$
Category O1
Family oceanview cabin
SOLD OUT
Category OA
Oceanview cabin
SOLD OUT
Category OB
Mid-ship oceanview cabin
SOLD OUT
Category OC
Oceanview cabin
SOLD OUT
Category OX
Oceanview cabin guaranty
$
Category I1
Family inside cabin
SOLD OUT
Category I2
Family Inside
SOLD OUT
Category IA
Mid-ship inside cabin
SOLD OUT
Category IB
Mid-ship inside cabin
SOLD OUT
Category IC
Inside cabin
SOLD OUT
Category ID
Inside cabin
SOLD OUT
Category IE
Mid-ship inside cabin
SOLD OUT
Category IF
Inside cabin
SOLD OUT
Category IX
Inside cabin guaranty
$
Category T1
Studio Inside
$249.00