Romantic Danube River Cruise —
VIKING RIVER CRUISES VIKING FREYA — September 19–26, 2015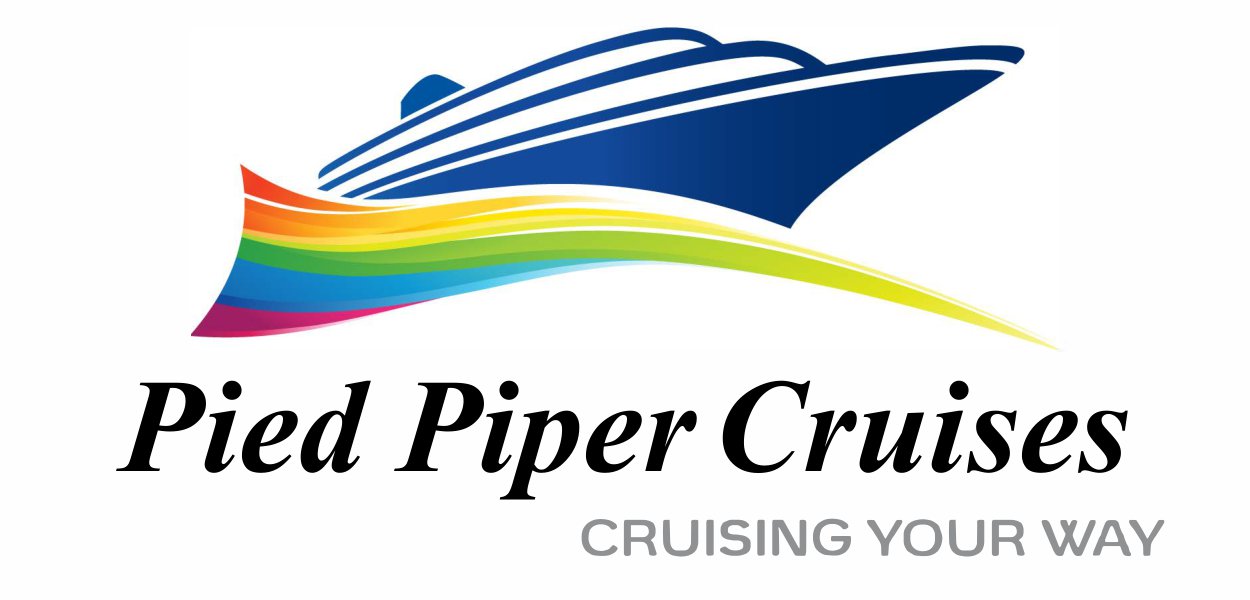 Romantic Danube River Cruise
VIKING RIVER CRUISES VIKING FREYA
September 19–26, 2015
Note: This cruise has already finished. Please check out our other cruises on the calendar page or explore similar cruises using the links below.
Join PIED PIPER TRAVEL as we present a luxury river cruise on the Danube for our 25th season of organizing gay groups on the world's most luxurious cruise ships. During this 8-day journey, encounter the grand cities and quaint villages along the celebrated Danube River. Explore both sides of Hungary's capital—traditional "Buda" and more cosmopolitan "Pest"—and from Fishermen's Bastion, see how the river divides this fascinating city. Experience Vienna's imperial architecture and gracious culture, and tour riverside towns in Austria's Wachau Valley. And in Germany, explore a baroque cathedral and stroll cobbled streets lined with half-timbered houses. Savor the tastes of authentic dishes, learn about local legends, and understand why Strauss immortalized the "Blue Danube" in his famous melody. SPECIAL AIRFARE PRICING IF YOU PAY IN FULL AT TIME OF BOOKING.
For our single travelers, we can arrange roommate shares to avoid single supplement charges! Please contact us for a free Viking River Cruises brochure for further details.
| Date | Day | Port | Arrive | Depart |
| --- | --- | --- | --- | --- |
| September 19 | Saturday | Budapest | 12:00 PM | 12:00 PM |
| September 20 | Sunday | Budapest | 12:00 PM | 12:00 PM |
| September 21 | Monday | Vienna | 12:00 PM | 12:00 PM |
| September 22 | Tuesday | Melk | 12:00 PM | 12:00 PM |
| September 23 | Wednesday | Passau | 12:00 PM | 12:00 PM |
| September 24 | Thursday | Regensburg | 12:00 PM | 12:00 PM |
| September 25 | Friday | Nuremberg | 12:00 PM | 12:00 PM |
| September 26 | Saturday | Nuremberg | 12:00 PM | 12:00 PM |
Included activities:
September 19: Embark and free time
September 20: Panoramic Budapest city tour; free time in Budapest
September 21: Half-day tour of Vienna; free time in Vienna
September 22: Benedictine Abbey tour; Cruise Wachau valley
September 23: Passau walking tour; Pipe organ concert on Europe's largest pipe organ
September 24: Walking tour of Regensburg; Danube gorge and Weltenburg Abbey
September 25: Tour Nuremberg sites; Cruise Main-Danube canal
September 26: Disembark after breakfast
Romantic Danube River Cruise —
VIKING RIVER CRUISES VIKING FREYA — September 19–26, 2015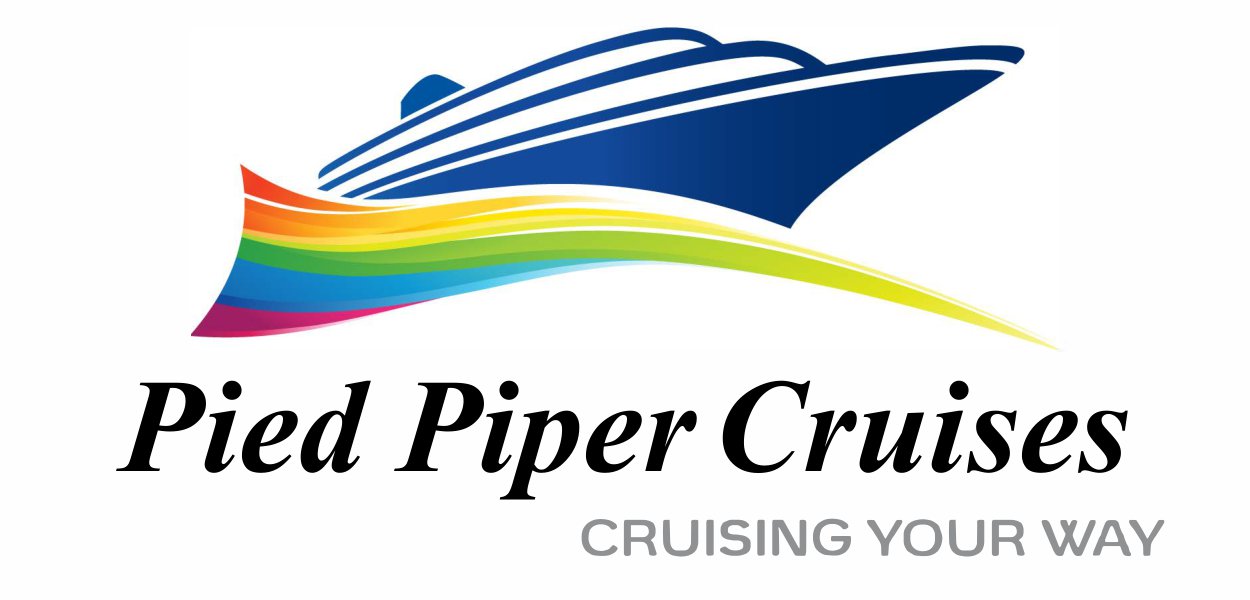 The Viking longships debuted in 2012 and feature a Sun deck with 360-degree views, the Aquavit Terrace with a revolutionary indoor/outdoor viewing area at the bow of the ship and grills for al fresco dining. Each stateroom has a hotel-style bed, a refrigerator and a 26-inch flat-screen television featuring CNBC, CNN, Fox News, ESPN, National Geographic, MGM Movies, Sky Cinema, videos on demand and "View From the Bridge" FREE wireless internet service is available!
---
*French balconies have floor-to-ceiling glass doors to create a French balcony, but there is no seating area.
Notes: All prices are per person and include port charges, based on double occupancy. All meals and welcoming cocktail reception are included. Also includes six fully-escorted tours with headsets. Optional travel insurance is additional.
PRE- AND POST-CRUISE OPTIONAL ADD-ONS:
2 night pre-cruise stay in Budapest $449 per person
3 night post-cruise stay in Prague $799 per person
2 night post-cruise stay in Nuremberg $399 per person
BOOK AND PAY IN FULL AND YOU CAN GET SPECIAL AIR PRICES FROM SELECTED GATEWAYS (AIR INCLUDES TAXES, FEES AND FUEL SURCHARGES AND TRANSFERS IF FLYING ON DAYS OF START AND END OF TOUR).
$995 per person – BOSTON, NEWARK, NEW YORK, PHILADELPHIA, PITTSBURGH
$1,095 per person– ATLANTA, BALTIMORE, CHARLOTTE, CHICAGO, CLEVELAND, DALLAS/FORT WORTH, DENVER, DETROIT, HOUSTON, KANSAS CITY, MIAMI, MINNEAPOLIS, ORLANDO, RALEIGH, ST. LOUIS, TAMPA, TORONTO, WASHINGTON D.C.
$1,295 per person – LOS ANGELES, PHOENIX, PORTLAND, SALT LAKE CITY, SAN DIEGO, SAN FRANCISCO, SEATTLE, VANCOUVER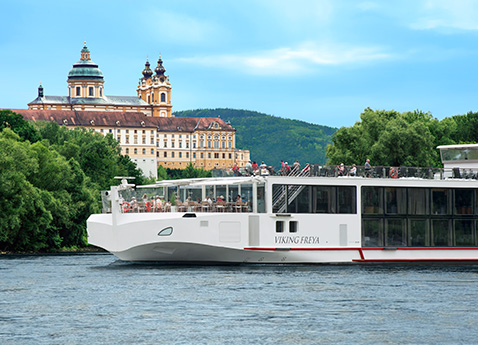 Pricing & Availability Last Updated 4/23/2015
Room Category
Description
Pied Piper
Discount Price
Category F
Standard Stateroom
$2930.50
Category E
Standard Stateroom
$3030.50
Category D
French Balcony Stateroom *
SOLD OUT
Category C
French Balcony superior stateroom *
SOLD OUT
Category B
Veranda stateroom
SOLD OUT
Category A
Veranda superior stateroom
SOLD OUT
Category AA
Veranda Suite
SOLD OUT