Post-Thanksgiving Cruise —
CELEBRITY EQUINOX — November 24–December 1, 2018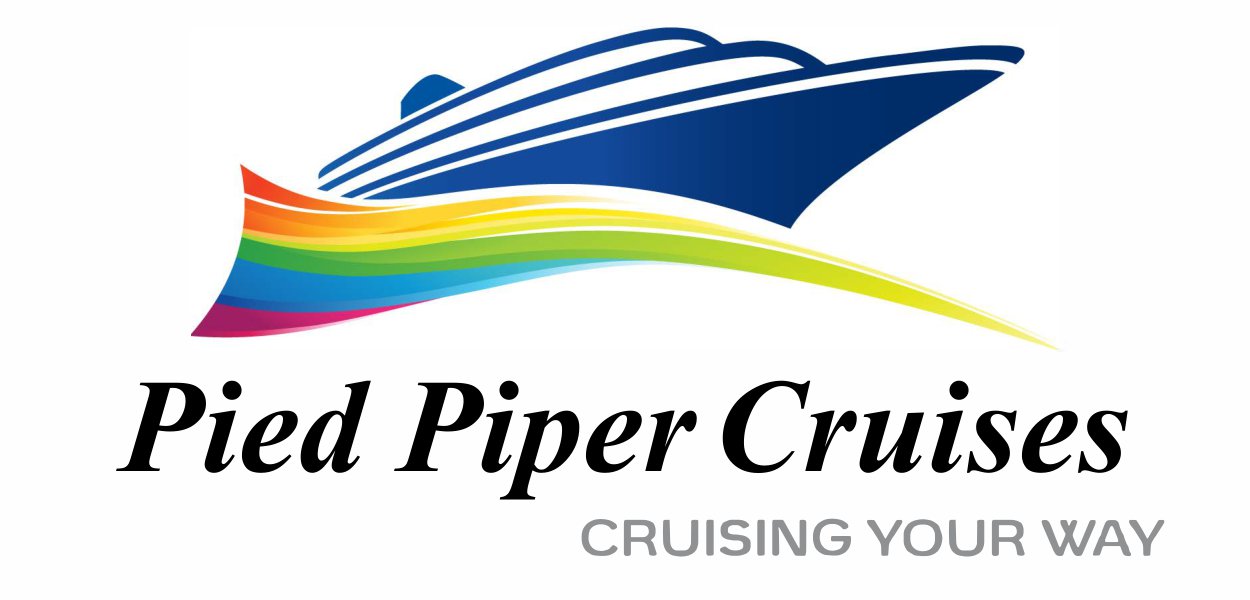 Post-Thanksgiving Cruise
CELEBRITY EQUINOX
November 24–December 1, 2018
Note: This cruise has already finished. Please check out our other cruises on the calendar page or explore similar cruises using the links below.
Join us for our most popular cruise of the year, our 19th annual post-Thanksgiving cruise! We are pleased to offer our traditional seven-day Caribbean Cruise itinerary on the sylish cruise liner, Celebrity Equinox!
We are planning several additional events and activities beyond what is offered on our other cruises. On previous Post-Thanksgiving cruises, Pied Piper passengers enjoyed special onboard entertainment, private first-run movie showings, a costume theme party, a private beach party in one of the tropical cruise ports, nightly cocktail gatherings, our 'Dancing with the Stars' event, a welcome aboard party and singles mixers! All these amenities are included in your cruise fare to make your Pied Piper experience more fun. Our Post Thanksgiving groups are a great mix of frequent Pied Piper passengers and new faces and are always our largest groups. The feeling onboard is a wonderful sense of fun, camaraderie and inclusivity. (Your reservation must be made with PIED PIPER TRAVEL to be a part of our onboard group and to be invited to our private group parties and events.)
Update! PIED PIPER TRAVEL is thrilled to announce that Del Shores will be our featured headline entertainer for this year's Post-Thanksgiving cruise on the Celebrity Equinox, departing November 24, 2018! Del will do a private, just for our group, comedy show one evening called 'Six Characters in Search of a Play' and be one of our judges for this year's exciting new game show, 'PIED PIPER TRAVEL's Got Talent!'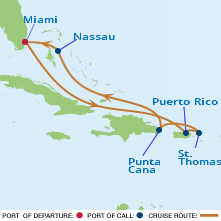 | Date | Day | Port | Arrive | Depart |
| --- | --- | --- | --- | --- |
| November 24 | Saturday | Miami, Florida | -- | 3:30 PM |
| November 25 | Sunday | A Day at Sea! | -- | -- |
| November 26 | Monday | San Juan, Puerto Rico | 3:30 PM | 11:00 PM |
| November 27 | Tuesday | Charlotte Amalie, St. Thomas | 8:00 AM | 5:00 PM |
| November 28 | Wednesday | Punta Cana, Dominican Republic | 7:00 AM | 5:00 PM |
| November 29 | Thursday | A Day at Sea! | -- | -- |
| November 30 | Friday | Nassau, Bahamas | 9:00 AM | 6:00 PM |
| December 1 | Saturday | Miami, Florida | 7:00 AM | -- |
Post-Thanksgiving Cruise —
CELEBRITY EQUINOX — November 24–December 1, 2018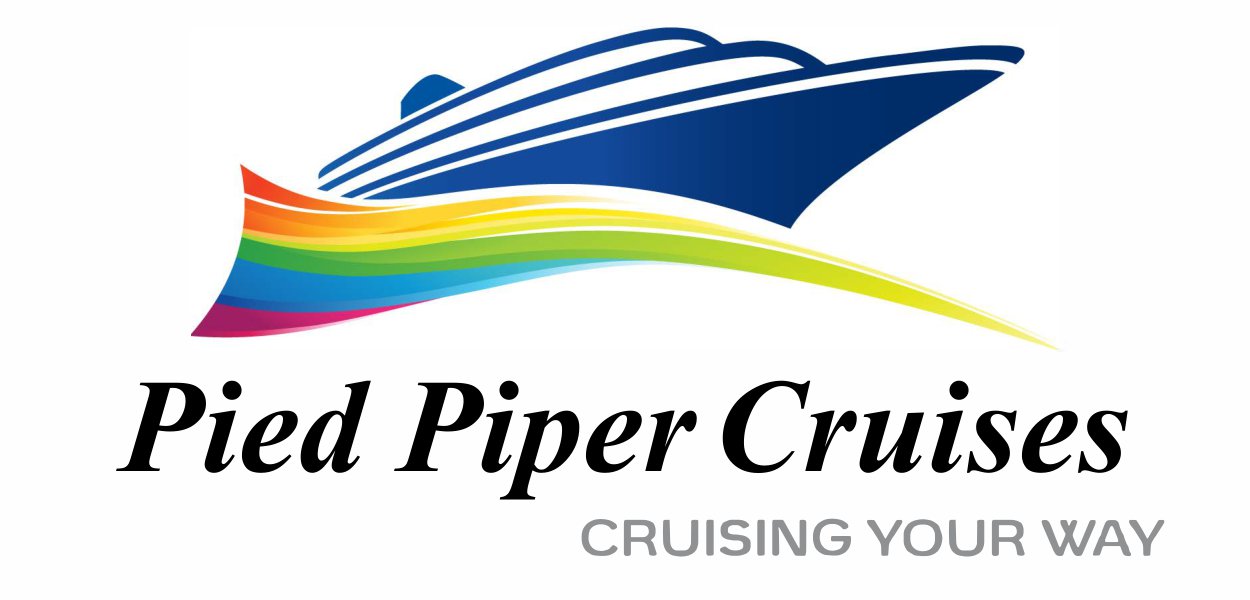 The very essence of luxury, this is Celebrity Equinox. Shimmering in sophistication from bow to stern, she will exceed your expectations as soon as you step aboard. Delight in your choice of ten exceptional dining venues; relax in spacious and well appointed accommodations; or let the grass between your toes take you out to sea at the unprecedented Lawn Club. With every imaginable comfort, along with Celebrity's unrivaled guest services, you are bound for greatness no matter your destination.

Occupancy: 2,850

Gross Tonnage: 122,000

Inaugural Date: August 8, 2009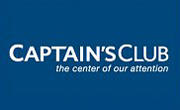 ---
All prices are per person, double occupancy, and include meals, accommodations, and entertaiunment. PRICES ARE SUBJECT TO CHANGE WITHOUT PRIOR NOTICE AND ARE NOT GUARANTEED UNTIL A RESERVATION IS CONFIRMED. Taxes of $116.40 per person, optional travel insurance, and onboard gratuities are additional. A share program for those traveling alone who would like to join another single traveler in a double occupancy cabin is available. All PIED PIPER TRAVEL activities and onboard hosts are subject to minimum participation.
PLEASE NOTE: Passengers who book Aqua Class (A1 or A2) cabins will be assigned to a different dining room, the Blu restaurant, and not the main dining room.
Pricing & Availability Last Updated 11/20/2018
Room Category
Description
Pied Piper
Discount Price
Category Z
Inside double stateroom guaranty *
$649.00
Category 12
Inside double stateroom
$719.00
Category 11
Inside double stateroom
$729.00
Category 10
Inside double stateroom
$739.00
Category 9
Inside double stateroom
$749.00
Category Y
Ocean-view double stateroom with window guaranty
SOLD OUT
Category 8
Ocean-view double stateroom with window
SOLD OUT
Category 7
Ocean-view double stateroom with window
SOLD OUT
Category X
Deluxe ocean-view double stateroom with veranda guaranty
SOLD OUT
Category 2d
Deluxe ocean-view double stateroom with veranda (obstructed view)
SOLD OUT
Category 2c
Deluxe ocean-view double stateroom with veranda (partially obstructed)
SOLD OUT
Category 2b
Deluxe ocean-view double stateroom with veranda
SOLD OUT
Category 2a
Deluxe ocean-view double stateroom with veranda
SOLD OUT
Category 1c
Deluxe ocean-view double stateroom with veranda
SOLD OUT
Category 1b
Deluxe ocean-view double stateroom with veranda
$1249.00
Category 1a
Deluxe ocean-view double stateroom with veranda
SOLD OUT
Category SV
Sunset Veranda stateroom
SOLD OUT
Category FV
Family Oceanview stateroom with balcony
Email for Pricing
Category XC
Concierge Class guaranty
SOLD OUT
Category C3
Concierge Class double stateroom with veranda
$1069.00
Category C2
Concierge Class double stateroom with veranda
SOLD OUT
Category C1
Concierge Class double stateroom with veranda
SOLD OUT
Category XA
Aqua Class stateroom with veranda guaranty
SOLD OUT
Category A2
Aqua Class stateroom with veranda
SOLD OUT
Category A1
Aqua Class stateroom with veranda
SOLD OUT
Category W
Suite with veranda guaranty
SOLD OUT
Category S2
Sky Suite with floor-to-ceiling windows and veranda
SOLD OUT
Category S1
Sky Suite with floor-to-ceiling windows and veranda
SOLD OUT
Category CS
Celebrity Suite with floor-to-ceiling windows
SOLD OUT
Category RS
Royal Suite with floor-to-ceiling windows and veranda
SOLD OUT
Category PS
Penthouse Suite
SOLD OUT