Post-Thanksgiving Caribbean Cruise —
CELEBRITY APEX — November 26–December 3, 2022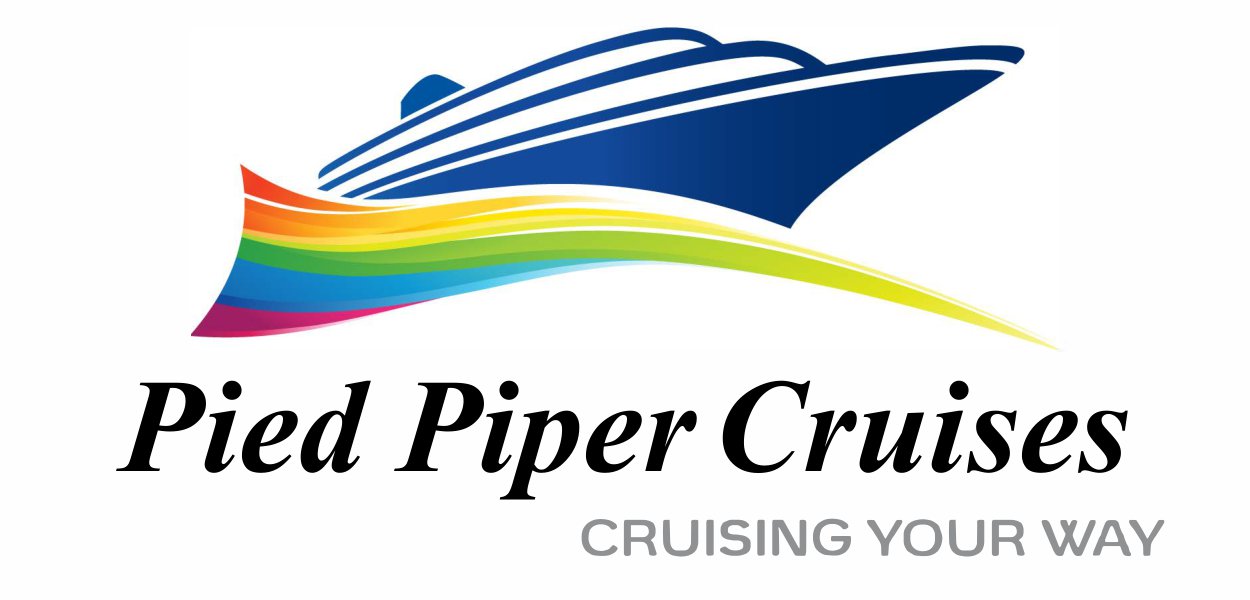 Post-Thanksgiving Caribbean Cruise
CELEBRITY APEX
November 26–December 3, 2022
Note: This cruise has already finished. Please check out our other cruises on the calendar page or explore similar cruises using the links below.
Join us for our most popular cruise of the year, our 20th annual post-Thanksgiving cruise! We are pleased to offer our traditional seven-day Caribbean Cruise itinerary on the stylish and amazing new cruise liner, Celebrity Apex!
We are planning several additional events and activities beyond what is offered on our other cruises. On previous Post-Thanksgiving cruises, Pied Piper passengers enjoyed special onboard entertainment, private first-run movie showings, a costume theme party, a private beach party in one of the tropical cruise ports, nightly cocktail gatherings, our Dancing with the Stars event, a welcome aboard party and singles mixers! All these amenities are included in your cruise fare to make your Pied Piper experience more fun. Our Post Thanksgiving groups are a great mix of frequent Pied Piper passengers and new faces and are always our largest groups. The feeling onboard is a wonderful sense of fun, camaraderie and inclusivity. (Your reservation must be made with PIED PIPER TRAVEL to be a part of our onboard group and to be invited to our private group parties and events.)
Update! PIED PIPER TRAVEL is thrilled to announce that musical sensation, Anthony Nunziata, will be our featured headline entertainer for this year's Post-Thanksgiving cruise on the Celebrity Apex, departing November 26, 2022! He will do a private, just for our group, performance one night during the cruise! Also, PIED PIPER passengers will get to meet Anthony at our exclusive events during the cruise!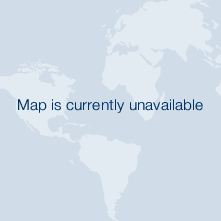 | Date | Day | Port | Arrive | Depart |
| --- | --- | --- | --- | --- |
| November 26 | Saturday | Ft. Lauderdale, Florida | -- | 3:30 PM |
| November 27 | Sunday | Key West | 7:00 AM | 5:00 PM |
| November 28 | Monday | A Day at Sea! | -- | -- |
| November 29 | Tuesday | Belize City | 7:00 AM | 4:00 PM |
| November 30 | Wednesday | Cozumel, Mexico | 7:00 AM | 4:00 PM |
| December 1 | Thursday | George Town, Grand Cayman | 10:00 AM | 6:00 PM |
| December 2 | Friday | A Day at Sea! | -- | -- |
| December 3 | Saturday | Ft. Lauderdale, Florida | 7:00 AM | -- |
Post-Thanksgiving Caribbean Cruise —
CELEBRITY APEX — November 26–December 3, 2022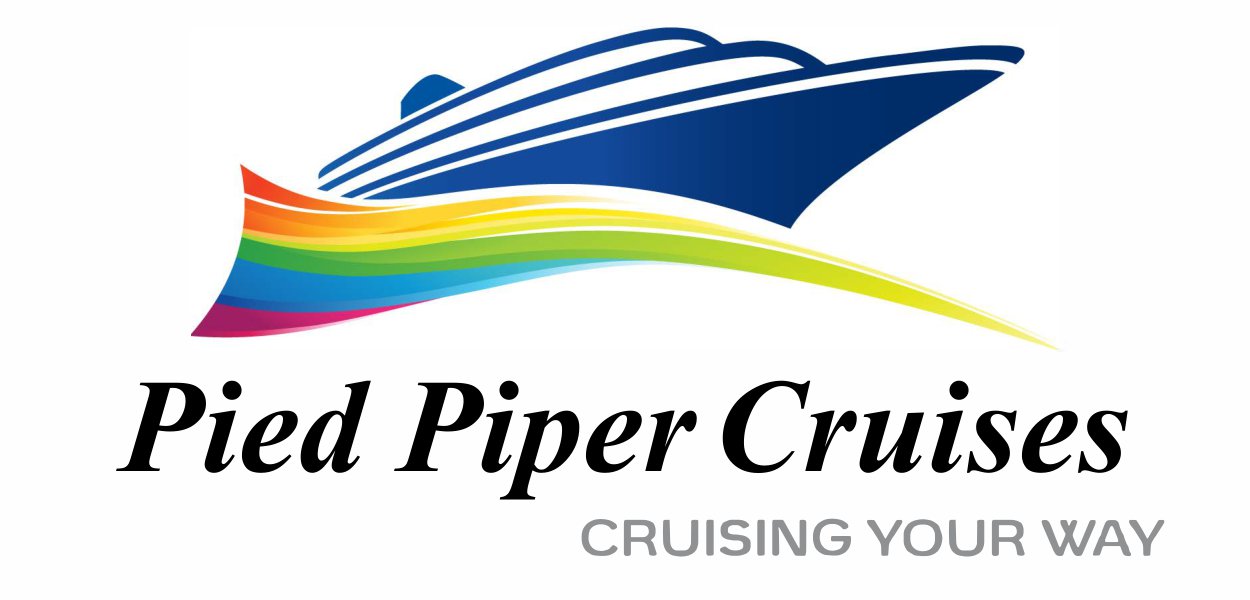 Celebrity Apex
is the second ship in our highly anticipated Edge series. With an innovative outward-facing design and visionary spaces that stand apart from anything else at sea (with the exception of her equally stunning sister, Celebrity Edge®, of course),
Celebrity Apex
will revolutionize the way you experience the world. Discover the unparalleled luxury of The Retreat, exclusively for all suite guests. Unwind in transformational accommodations that blur the boundaries between indoor and outdoor living. Soar above the sea on the Magic Carpet. Surrender to the carefree pleasures of the Rooftop Garden. And embark on a culinary journey through an unrivaled collection of restaurants, bars, and lounges.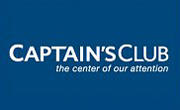 ---
All prices are per person, cruise only, based on double occupancy, and include all meals, accommodations, and entertainment! Taxes, optional travel insurance, and gratuities are additional.
PLEASE NOTE: Passengers who book Aqua Class (A1 or A2) cabins will be assigned to a different dining room, the Blu restaurant, and not the main dining room.
No Perks Fares! Please refer to the pricing column with lower fares that do not qualify for any perks.
Three Perks Fares! Book any non-suite category and receive the following three complimentary perks: Classic beverage packages, onboard tips, and unlimited onboard internet packages! Email for details.
Suite deal! Book a Suite and get all the following perks: complimentary Premium beverage packages, onboard tips, unlimited onboard 'stream' internet packages, and an onboard credit of $300 per person! Email for details.
The fares on our website reflect all available discounts.
EVEN LOWER 'RESIDENT' RATES! Please ask about lower fares for residents of certain US states and Canadian provinces!
(The above promotions are capacity controlled and offer may be withdrawn at any time without prior notice.)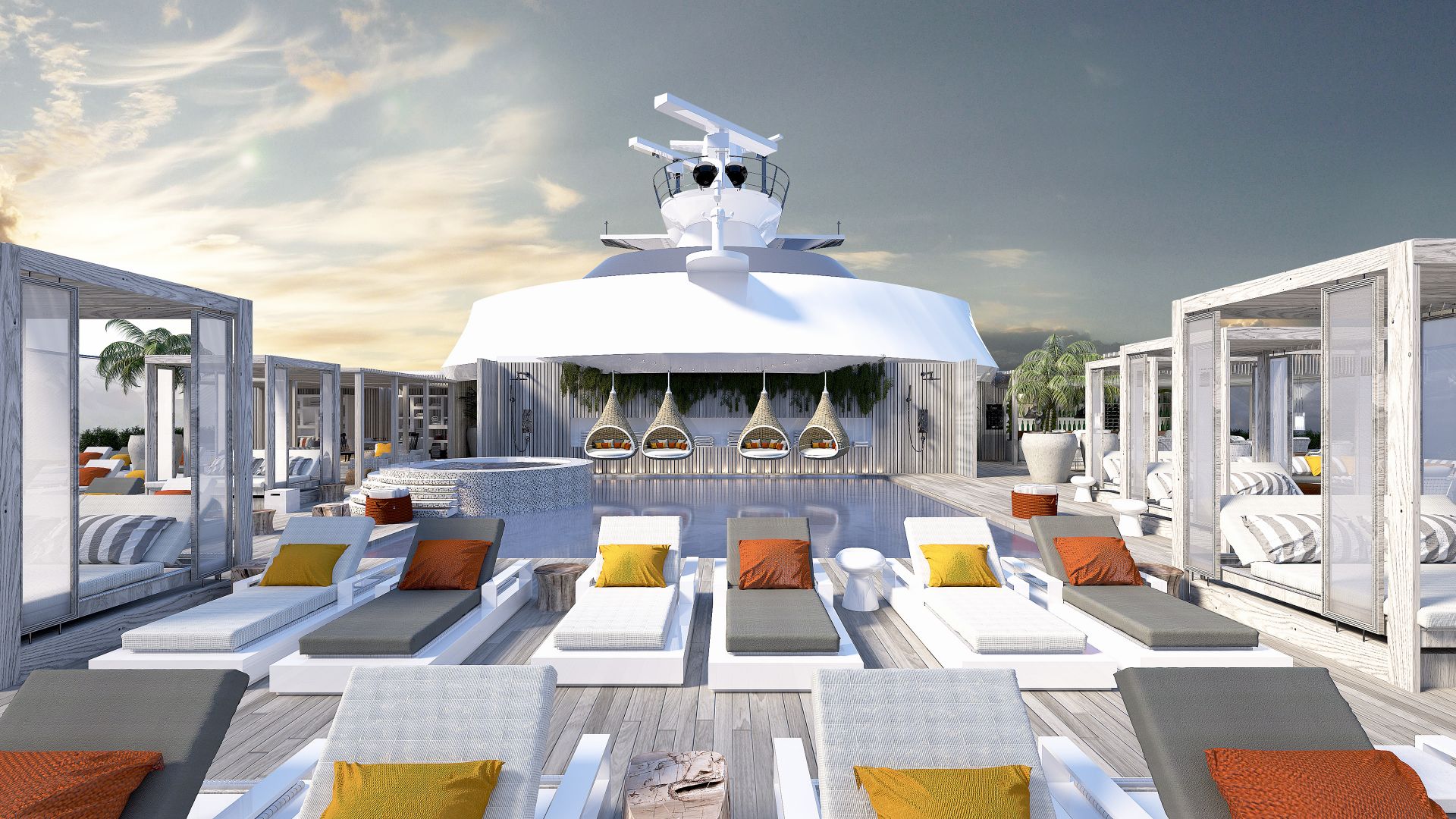 Pricing & Availability Last Updated 11/17/2022
| Room Category | Description | No perks fares | Three perks fares |
| --- | --- | --- | --- |
| Category Z | Inside double stateroom guaranty * | $799.00 | $$799.00 |
| Category 12 | Inside double stateroom | SOLD OUT | SOLD OUT |
| Category 11 | Inside double stateroom | $829.00 | $$829.00 |
| Category 10 | Inside double stateroom | $844.00 | $$844.00 |
| Category 9 | Inside double stateroom | $859.00 | $$859.00 |
| Category Y | Ocean-view double stateroom with window guaranty | $699.00 | $$699.00 |
| Category 8 | Ocean-view double stateroom with window | $979.00 | $$979.00 |
| Category 7 | Ocean-view double stateroom with window | $999.00 | $$999.00 |
| Category 6 | Ocean-view double stateroom with window | $1019.00 | $$1019.00 |
| Category PO | Panoramic Oceanview stateroom | SOLD OUT | SOLD OUT |
| Category X | Deluxe ocean-view double stateroom with veranda guaranty | $849.00 | $$849.00 |
| Category P2 | Deluxe Porthole view w/Veranda stateroom | SOLD OUT | SOLD OUT |
| Category P1 | Deluxe Porthole view w/Veranda stateroom | SOLD OUT | SOLD OUT |
| Category SV | Sunset Veranda stateroom | SOLD OUT | SOLD OUT |
| Category ES | Edge Single stateroom w/ Infinite Veranda | $1692.00 | $$1692.00 |
| Category E5 | Edge stateroom w/ Infinite Veranda | $1479.00 | $$1479.00 |
| Category E4 | Edge stateroom w/ Infinite Veranda | $1501.00 | $$1501.00 |
| Category E3 | Edge stateroom w/ Infinite Veranda | $1520.00 | $$1520.00 |
| Category E2 | Edge stateroom w/ Infinite Veranda | $1544.00 | $$1544.00 |
| Category E1 | Edge stateroom w/ Infinite Veranda | $1565.00 | $$1565.00 |
| Category XC | Concierge Class guaranty | $1099.00 | $$1099.00 |
| Category C3 | Concierge Class double stateroom with veranda | $1630.00 | $$1630.00 |
| Category C2 | Concierge Class double stateroom with veranda | $1653.00 | $$1653.00 |
| Category C1 | Concierge Class double stateroom with veranda | $1704.00 | $$1704.00 |
| Category A2 | Aqua Class stateroom with veranda | SOLD OUT | SOLD OUT |
| Category A1 | Aqua Class stateroom with veranda | $2570.00 | $$2570.00 |
| Category S3 | Sky Suite with floor-to-ceiling windows and veranda | SOLD OUT | SOLD OUT |
| Category S2 | Sky Suite with floor-to-ceiling windows and veranda | SOLD OUT | SOLD OUT |
| Category S1 | Sky Suite with floor-to-ceiling windows and veranda | SOLD OUT | SOLD OUT |
| Category CS | Celebrity Suite with floor-to-ceiling windows | Email for Pricing | Email for Pricing |
| Category RS | Royal Suite with floor-to-ceiling windows and veranda | Email for Pricing | Email for Pricing |
| Category PS | Penthouse Suite | Email for Pricing | Email for Pricing |
| Category EV | Edge Villa | Email for Pricing | Email for Pricing |
| Category IC | Iconic Suite | Email for Pricing | Email for Pricing |