Repositioning cruise from New York to the Caribbean —
CELEBRITY BEYOND — October 26–November 4, 2022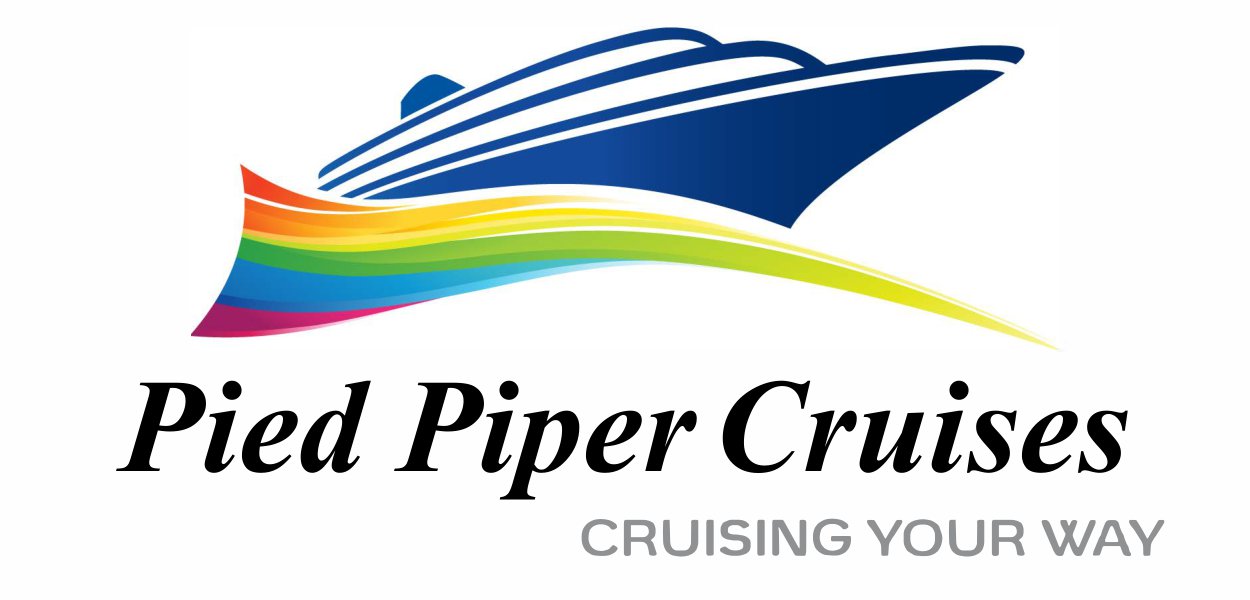 Repositioning cruise from New York to the Caribbean
CELEBRITY BEYOND
October 26–November 4, 2022
Join us for this unique repositioning cruise from New York to the Caribbean on the brand new amazing cruise ship, Celebrity Beyond! Be one of the first to experience this incredible new ship and see all the fantastic and transformative features she has!
We will sail from New York City to the Caribbean with ports of call in Bermuda, Curacao and Aruba! But, there will plenty of time onboard to meet new friends, see familiar faces, and explore this incredible new ship! Our cruise ends in gay-friendly Ft. Lauderdale, Florida!
Book Soon! This cruise is sure to sell out quickly!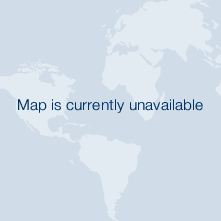 | Date | Day | Port | Arrive | Depart |
| --- | --- | --- | --- | --- |
| October 26 | Wednesday | Cape Liberty, New Jersey | -- | 5:00 PM |
| October 27 | Thursday | A Day at Sea! | -- | -- |
| October 28 | Friday | King's Wharf, Bermuda | 8:00 AM | 5:00 PM |
| October 29 | Saturday | A Day at Sea! | -- | -- |
| October 30 | Sunday | A Day at Sea! | -- | -- |
| October 31 | Monday | Willemstad, Curacao | 8:00 AM | 8:00 PM |
| November 1 | Tuesday | Oranjestad, Aruba | 8:00 AM | 8:00 PM |
| November 2 | Wednesday | A Day at Sea! | -- | -- |
| November 3 | Thursday | A Day at Sea! | -- | -- |
| November 4 | Friday | Ft. Lauderdale, Florida | 6:00 AM | -- |
Repositioning cruise from New York to the Caribbean —
CELEBRITY BEYOND — October 26–November 4, 2022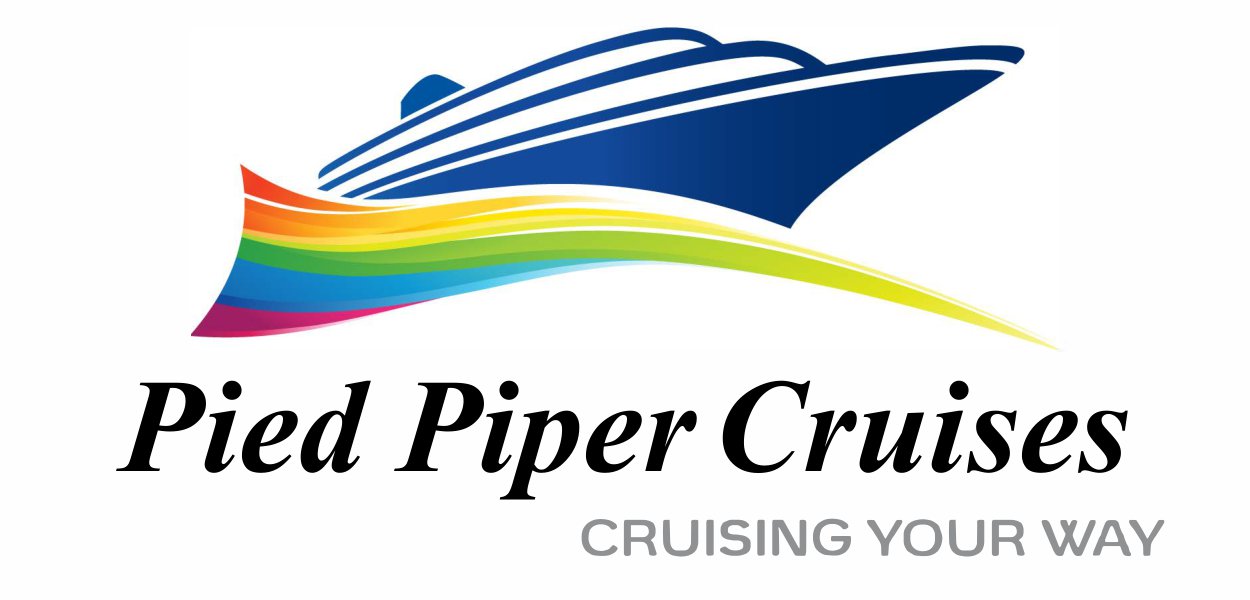 Welcome to a place where you can escape and experience all the things you've been missing for so long. Only now, those things are even better than you've imagined. This is a place where the everyday gives way to the extraordinary. A place with more space to lose yourself in and more luxury to love. Where the possibilities are as endless as the views. Where you can disconnect entirely while you reconnect with each other—and the world. This place is Celebrity Beyond.
The third ship in our revolutionary Edge® Series, Celebrity Beyond takes our innovative outward-facing design further than ever, creating an even closer connection between you, the sea, and every exciting place on the horizon. Soak up the sun, salt breezes, and stunning scenery in newly expanded open-air spaces. Savor fine dining that rivals anything you'd find on land. And discover even more ways to relax and renew.
To ensure Celebrity Beyond would live up to its name, we've not only reunited the dream team of architects and designers who first envisioned our Edge Series, but we've expanded their roles—and their designs will expand the way travel inspires you. We've also stretched the length of the ship to create even more room for incredible outdoor spaces, like the new two-story Sunset Bar imagined by world-famous designer Nate Berkus and a redesigned Rooftop Garden by the visionary Kelly Hoppen, CBE, that brings you closer than ever to the water's edge—both in collaboration with celebrated architect Tom Wright of WKK. Kelly also took The Retreat Sundeck to a luxurious new level in more ways than one. And we've introduced even more delicious culinary experiences to our already unrivaled collection, including a new restaurant by the world-renowned chef, Daniel Boulud. All this is just the beginning of how Celebrity Beyond will redefine the art of luxury travel again, like each of our Edge Series ships has done before.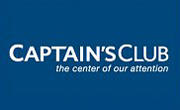 ---
All prices are per person, double occupancy, and include meals, accommodations, and entertainment. PRICES ARE SUBJECT TO CHANGE WITHOUT PRIOR NOTICE AND ARE NOT GUARANTEED UNTIL A RESERVATION IS CONFIRMED. Taxes of $104.42pp, optional travel insurance and gratuities are additional. A share program for those traveling alone who would like to join another single traveler in a double occupancy cabin is available. All PIED PIPER TRAVEL activities and onboard hosts are subject to minimum participation.
Prices for category ES, single cabin, are per cabin
PLEASE NOTE: Passengers who book Aqua Class (A1 or A2) cabins will be assigned to a different dining room and not the main dining room.
No Perks Fares! Please refer to the pricing column with lower fares that do not qualify for any perks.
Three Perks Fares! Book any non-suite category and receive the following three complimentary perks: Classic beverage packages, onboard tips, and unlimited onboard internet packages! Email for details.
Suite deal! Book a Suite and get all the following perks: complimentary Premium beverage packages, onboard tips, unlimited onboard 'stream' internet packages, and an onboard credit of $300 per person! Email for details.
Special lower single fares! Please ask about available special lower single occupancy fares!
The fares on our website reflect all available discounts.
(The above promotions are capacity controlled and offer may be withdrawn at any time without prior notice.)
Pricing & Availability Last Updated 9/30/2022
| Room Category | Description | No perks fares | Three perks fares |
| --- | --- | --- | --- |
| Category Z | Inside double stateroom guaranty * | SOLD OUT | SOLD OUT |
| Category 12 | Inside double stateroom | SOLD OUT | SOLD OUT |
| Category 11 | Inside double stateroom | $1208.00 | $$1208.00 |
| Category 10 | Inside double stateroom | $1230.00 | $$1230.00 |
| Category 9 | Inside double stateroom | $1230.00 | $$1230.00 |
| Category Y | Ocean-view double stateroom with window guaranty | $1497.00 | $$1497.00 |
| Category 8 | Ocean-view double stateroom with window | SOLD OUT | SOLD OUT |
| Category 7 | Ocean-view double stateroom with window | $1637.00 | $$1637.00 |
| Category 6 | Ocean-view double stateroom with window | SOLD OUT | SOLD OUT |
| Category PO | Panoramic Oceanview stateroom | SOLD OUT | SOLD OUT |
| Category X | Deluxe ocean-view double stateroom with veranda guaranty | $2435.00 | $$2435.00 |
| Category P2 | Deluxe Porthole view w/Veranda stateroom | $2532.00 | $$2532.00 |
| Category P1 | Deluxe Porthole view w/Veranda stateroom | $2597.00 | $$2597.00 |
| Category SV | Sunset Veranda stateroom | SOLD OUT | SOLD OUT |
| Category ES | Edge Single stateroom w/ Infinite Veranda | Email for Pricing | Email for Pricing |
| Category EX | Edge stateroom w/ Infinite Veranda guaranty | $2557.00 | $$2557.00 |
| Category E5 | Edge stateroom w/ Infinite Veranda | SOLD OUT | SOLD OUT |
| Category E4 | Edge stateroom w/ Infinite Veranda | $2571.00 | $$2571.00 |
| Category E3 | Edge stateroom w/ Infinite Veranda | $2614.00 | $$2614.00 |
| Category E2 | Edge stateroom w/ Infinite Veranda | $2687.00 | $$2687.00 |
| Category E1 | Edge stateroom w/ Infinite Veranda | $2776.00 | $$2776.00 |
| Category XC | Concierge Class guaranty | $2506.00 | $$2506.00 |
| Category C3 | Concierge Class double stateroom with veranda | $2741.00 | $$2741.00 |
| Category C2 | Concierge Class double stateroom with veranda | $2911.00 | $$2911.00 |
| Category C1 | Concierge Class double stateroom with veranda | $3081.00 | $$3081.00 |
| Category XA | Aqua Class stateroom with veranda guaranty | SOLD OUT | SOLD OUT |
| Category A2 | Aqua Class stateroom with veranda | $4081.00 | $$4081.00 |
| Category A1 | Aqua Class stateroom with veranda | SOLD OUT | SOLD OUT |
| Category W | Suite with veranda guaranty | $7791.00 | $$7791.00 |
| Category S3 | Sky Suite with floor-to-ceiling windows and veranda | $7985.00 | $$7985.00 |
| Category S2 | Sky Suite with floor-to-ceiling windows and veranda | $8263.00 | $$8263.00 |
| Category S1 | Sky Suite with floor-to-ceiling windows and veranda | $8402.00 | $$8402.00 |
| Category AS | Aqua Class Suite | $8089.00 | $$8089.00 |
| Category CS | Celebrity Suite with floor-to-ceiling windows | $9961.00 | $$9961.00 |
| Category RS | Royal Suite with floor-to-ceiling windows and veranda | Email for Pricing | Email for Pricing |
| Category PS | Penthouse Suite | $23996.00 | $$23996.00 |
| Category EV | Edge Villa | Email for Pricing | Email for Pricing |
| Category IC | Iconic Suite | Email for Pricing | Email for Pricing |