Maiden Voyage to the Eastern Caribbean —
CELEBRITY ASCENT — December 3–10, 2023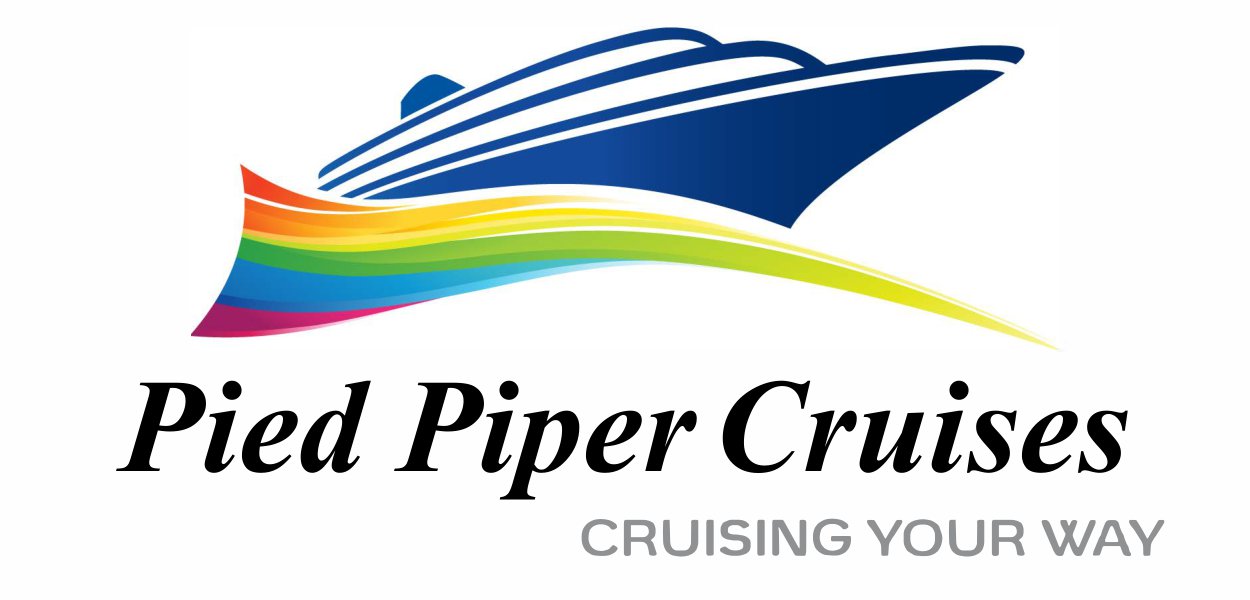 Maiden Voyage to the Eastern Caribbean
CELEBRITY ASCENT
December 3–10, 2023
Join us for the Maiden Voyage Eastern Caribbean cruise of the brand new amazing cruise ship, Celebrity Ascent! Be the first to experience this incredible new ship and see all the fantastic and transformative features she has!
We will sail from Ft. Lauderdale, Florida to classic ports in the Eastern Caribbean! But, there will plenty of time onboard to meet new friends, see familiar faces, and explore this incredible new ship!
Book Soon! This cruise is sure to sell out quickly!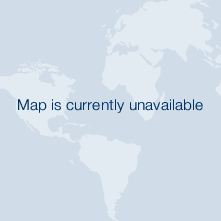 | Date | Day | Port | Arrive | Depart |
| --- | --- | --- | --- | --- |
| December 3 | Sunday | Ft. Lauderdale, Florida | -- | 3:30 PM |
| December 4 | Monday | A Day at Sea! | -- | -- |
| December 5 | Tuesday | A Day at Sea! | -- | -- |
| December 6 | Wednesday | Philipsburg, St. Maarten | 8:00 AM | 6:00 PM |
| December 7 | Thursday | Charlotte Amalie, St. Thomas | 7:00 AM | 4:00 PM |
| December 8 | Friday | Puerto Plata, Dominican Republic | 11:00 AM | 6:00 PM |
| December 9 | Saturday | A Day at Sea! | -- | -- |
| December 10 | Sunday | Ft. Lauderdale, Florida | 7:00 AM | -- |
Maiden Voyage to the Eastern Caribbean —
CELEBRITY ASCENT — December 3–10, 2023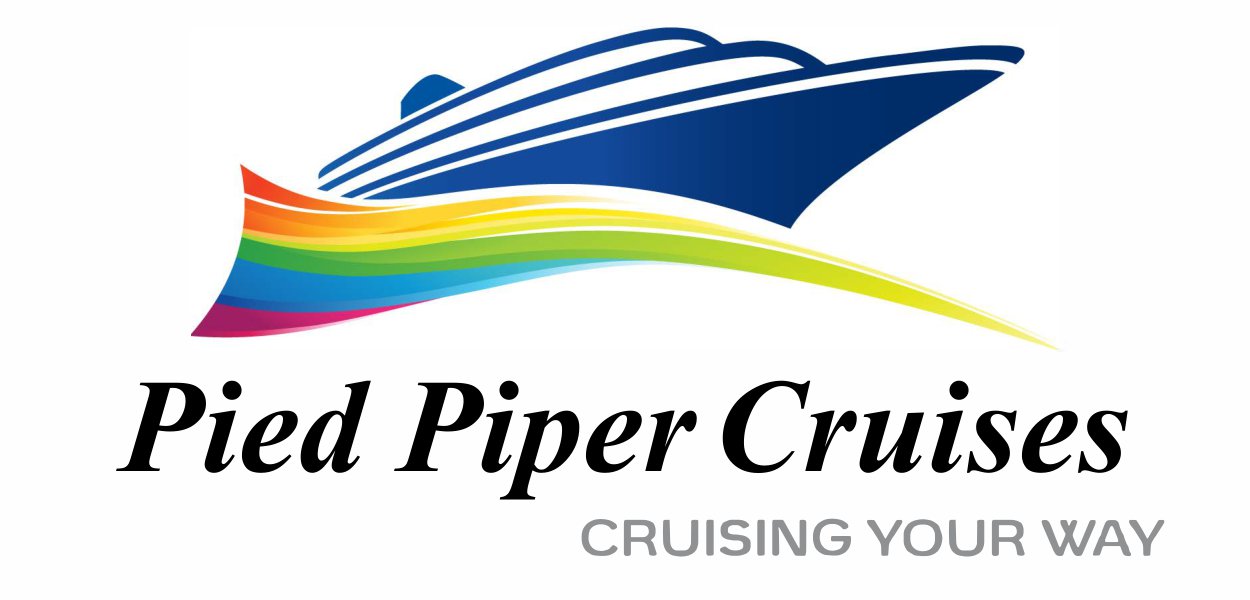 Welcome to a place where you can escape and experience all the things you've been missing for so long. Only now, those things are even better than you've imagined. This is a place where the everyday gives way to the extraordinary. A place with more space to lose yourself in and more luxury to love. Where the possibilities are as endless as the views. Where you can disconnect entirely while you reconnect with each other—and the world. This place is
Celebrity Ascent!
The fourth ship in our revolutionary Edge® Series,
Celebrity Ascent
takes our innovative outward-facing design further than ever, creating an even closer connection between you, the sea, and every exciting place on the horizon. Soak up the sun, salt breezes, and stunning scenery in newly expanded open-air spaces. Savor fine dining that rivals anything you'd find on land. And discover even more ways to relax and renew.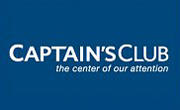 ---
All prices are per person, double occupancy, and include meals, accommodations, and entertainment. PRICES ARE SUBJECT TO CHANGE WITHOUT PRIOR NOTICE AND ARE NOT GUARANTEED UNTIL A RESERVATION IS CONFIRMED. Taxes and optional travel insurance are additional. All PIED PIPER TRAVEL activities and onboard hosts are subject to minimum participation.
Prices for category ES, single cabin, are per cabin
PLEASE NOTE: Passengers who book Aqua Class (A1 or A2) cabins will be assigned to a different dining room and not the main dining room.
Traveling alone? Ask about our single roommate share program to help you avoid the single supplement of 200% of the per person double occupancy rate.
No Perks Fares! Please refer to the pricing column with lower fares that do not qualify for any perks.
Three Perks Fares! Book any non-suite category and receive the following three complimentary perks: Classic beverage packages, onboard tips, and unlimited onboard internet packages! Email for details.
Suite deal! Book a Suite and get all the following perks: complimentary Premium beverage packages, onboard tips, unlimited onboard 'stream' internet packages, and an onboard credit of $300 per person! Email for details.
The fares on our website reflect all available discounts.
(The above promotions are capacity controlled and offer may be withdrawn at any time without prior notice.)
Pricing & Availability Last Updated 8/27/2022
| Room Category | Description | No perks fares | Three perks fares |
| --- | --- | --- | --- |
| Category 12 | Inside double stateroom | $1198.00 | $$1198.00 |
| Category DI | Deluxe inside stateroom | $1198.00 | $$1198.00 |
| Category O2 | Oceanview stateroom | $1420.00 | $$1420.00 |
| Category O1 | Oceanview stateroom | $1420.00 | $$1420.00 |
| Category DO | Deluxe Oceanview stateroom | $1470.00 | $$1470.00 |
| Category PO | Panoramic Oceanview stateroom | $1470.00 | $$1470.00 |
| Category P2 | Deluxe Porthole view w/Veranda stateroom | $1698.00 | $$1698.00 |
| Category P1 | Deluxe Porthole view w/Veranda stateroom | $1698.00 | $$1698.00 |
| Category SV | Sunset Veranda stateroom | SOLD OUT | SOLD OUT |
| Category ES | Edge Single stateroom w/ Infinite Veranda | $1676.00 | $$1676.00 |
| Category E3 | Edge stateroom w/ Infinite Veranda | $1798.00 | $$1798.00 |
| Category E2 | Edge stateroom w/ Infinite Veranda | $1798.00 | $$1798.00 |
| Category E1 | Edge stateroom w/ Infinite Veranda | $1819.00 | $$1819.00 |
| Category C3 | Concierge Class double stateroom with veranda | $1848.00 | $$1848.00 |
| Category C2 | Concierge Class double stateroom with veranda | $1848.00 | $$1848.00 |
| Category C1 | Concierge Class double stateroom with veranda | $1953.00 | $$1953.00 |
| Category A2 | Aqua Class stateroom with veranda | $2711.00 | $$2711.00 |
| Category A1 | Aqua Class stateroom with veranda | $2814.00 | $$2814.00 |
| Category MS | Magic Carpet Sky Suite | $4348.00 | $$4348.00 |
| Category S1 | Sky Suite with floor-to-ceiling windows and veranda | $4459.00 | $$4459.00 |
| Category SS | Sunset Sky Suite | $5963.00 | $$5963.00 |
| Category AS | Aqua Class Suite | $5505.00 | $$5505.00 |
| Category CS | Celebrity Suite with floor-to-ceiling windows | $7100.00 | $$7100.00 |
| Category RS | Royal Suite with floor-to-ceiling windows and veranda | Email for Pricing | Email for Pricing |
| Category PS | Penthouse Suite | Email for Pricing | Email for Pricing |
| Category EV | Edge Villa | Email for Pricing | Email for Pricing |
| Category IC | Iconic Suite | $28941.00 | $$28941.00 |