Post-Thanksgiving Caribbean Cruise —
CELEBRITY REFLECTION — November 25–December 3, 2023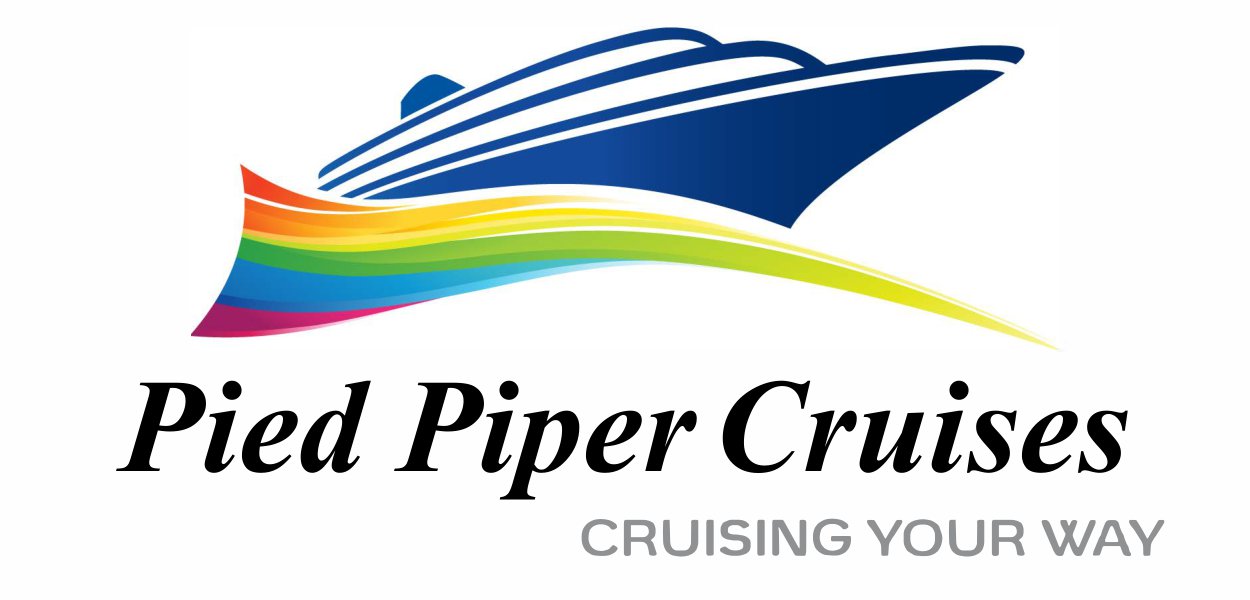 Post-Thanksgiving Caribbean Cruise
CELEBRITY REFLECTION
November 25–December 3, 2023
Join us for our most popular cruise of the year, our 21st annual post-Thanksgiving cruise! We are pleased to offer our traditional seven-day Caribbean Cruise itinerary on the stylish cruise liner, Celebrity Reflection!
We are planning several additional events and activities beyond what is offered on our other cruises. On previous Post-Thanksgiving cruises, Pied Piper passengers enjoyed special onboard entertainment, private first-run movie showings, a costume theme party, a private beach party in one of the tropical cruise ports, nightly cocktail gatherings, our Dancing with the Stars event, a welcome aboard party and singles mixers! All these amenities are included in your cruise fare to make your Pied Piper experience more fun. Our Post Thanksgiving groups are a great mix of frequent Pied Piper passengers and new faces and are always our largest groups. The feeling onboard is a wonderful sense of fun, camaraderie and inclusivity. (Your reservation must be made with PIED PIPER TRAVEL to be a part of our onboard group and to be invited to our private group parties and events.)
Combine this cruise with our Maiden Voyage cruise on the new Celebrity Ascent, departing December 3, for an incredible 15-day Caribbean cruise! Visit our calendar for details of this additional cruise.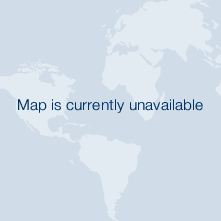 | Date | Day | Port | Arrive | Depart |
| --- | --- | --- | --- | --- |
| November 25 | Saturday | Ft. Lauderdale, Florida | -- | 3:30 PM |
| November 26 | Sunday | A Day at Sea! | -- | -- |
| November 27 | Monday | San Juan, Puerto Rico | 4:00 PM | 11:00 PM |
| November 28 | Tuesday | Charlotte Amalie, St. Thomas | 9:00 AM | 6:00 PM |
| November 29 | Wednesday | Philipsburg, St. Maarten | 8:00 AM | 6:00 PM |
| November 30 | Thursday | Tortola, British Virgin Islands | 7:00 AM | 3:00 PM |
| December 1 | Friday | Puerto Plata, Dominican Republic | 11:30 AM | 6:30 PM |
| December 2 | Saturday | A Day at Sea! | -- | -- |
| December 3 | Sunday | Ft. Lauderdale, Florida | 7:00 AM | -- |
Post-Thanksgiving Caribbean Cruise —
CELEBRITY REFLECTION — November 25–December 3, 2023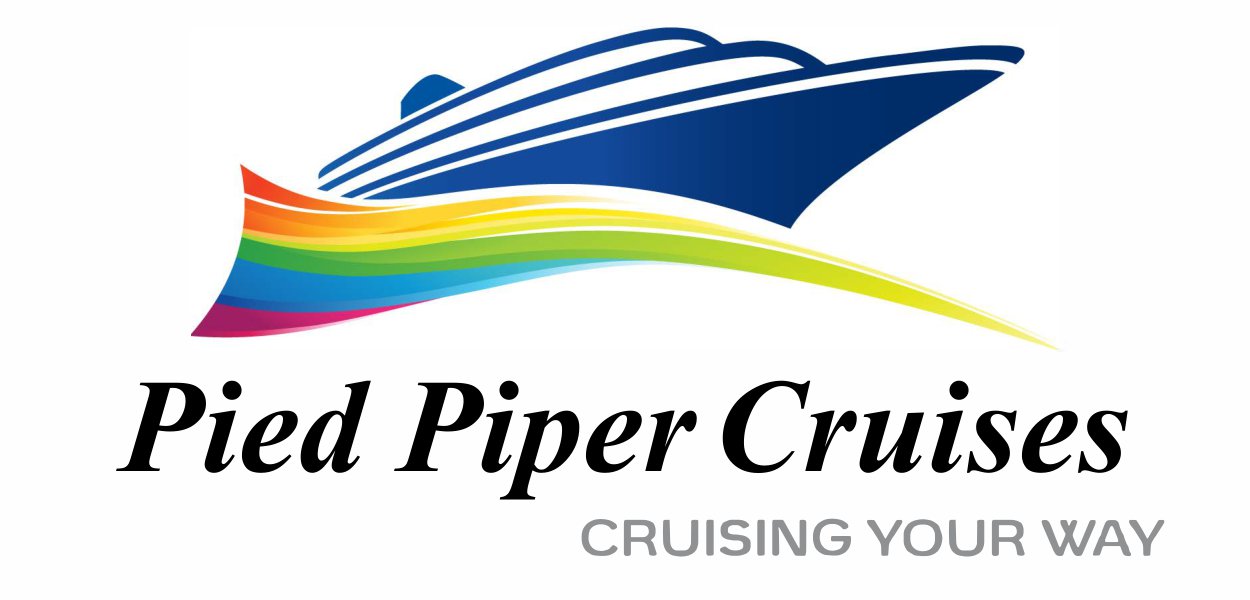 Now that Celebrity Reflection completed the Solstice class in 2012, you have another spectacular choice for cruising. Relax like never before in one of the 34 new AquaClass Suites with luxurious interior space and stunning verandas. There are even more inspired additions to this ship. Celebrity Reflection has expanded with an additional deck, 72 additional staterooms overall, and more seating in the main and specialty dining rooms, more sun loungers on the pool deck and more seats in theater. Excitement brews with up to 50 international craft beers in the enhanced Michael's Club. On the Lawn Club, take a painting class with a Master Artist from the ArtCenter South Florida in The Art Studio. Celebrate the flavorful joys of outdoor grilling in the new Lawn Club Grill. Unwind in your own cabana-style haven, The Alcoves, on the Lawn Club. Your vacation time is precious. Time aboard Celebrity Reflection will make the most of it.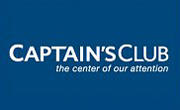 ---
All prices are per person, cruise only, based on double occupancy, and include all meals, accommodations, and entertainment! Taxes, optional travel insurance, and gratuities are additional.
PLEASE NOTE: Passengers who book Aqua Class (A1 or A2) cabins will be assigned to a different dining room, the Blu restaurant, and not the main dining room.
Traveling alone? Ask about our single roommate share program to help you avoid the single supplement of 200% of the per person double occupancy rate.
No Perks Fares! Please refer to the pricing column with lower fares that do not qualify for any perks.
Three Perks Fares! Book any non-suite category and receive the following three complimentary perks: Classic beverage packages, onboard tips, and unlimited onboard internet packages! Email for details.
Suite deal! Book a Suite and get all the following perks: complimentary Premium beverage packages, onboard tips, unlimited onboard 'stream' internet packages, and an onboard credit of $400 per person! Email for details.
The fares on our website reflect all available discounts.
(The above promotions are capacity controlled and offer may be withdrawn at any time without prior notice.)
Pricing & Availability Last Updated 8/21/2022
| Room Category | Description | No perks fares | Three perks fares |
| --- | --- | --- | --- |
| Category 12 | Inside double stateroom | $590.00 | $$590.00 |
| Category 11 | Inside double stateroom | $625.00 | $$625.00 |
| Category O2 | Oceanview stateroom | $659.00 | $$659.00 |
| Category O1 | Oceanview stateroom | $694.00 | $$694.00 |
| Category V3 | Veranda (partial view) stateroom | $854.00 | $$854.00 |
| Category V2 | Veranda stateroom | $854.00 | $$854.00 |
| Category V1 | Prime Veranda stateroom | $891.00 | $$891.00 |
| Category DV | Deluxe Veranda stateroom | $912.00 | $$912.00 |
| Category SV | Sunset Veranda stateroom | $985.00 | $$985.00 |
| Category FV | Family Oceanview stateroom with balcony | Email for Pricing | Email for Pricing |
| Category C2 | Concierge Class double stateroom with veranda | $999.00 | $$999.00 |
| Category C1 | Concierge Class double stateroom with veranda | $1037.00 | $$1037.00 |
| Category A2 | Aqua Class stateroom with veranda | $1645.00 | $$1645.00 |
| Category A1 | Aqua Class stateroom with veranda | $1681.00 | $$1681.00 |
| Category AS | Aqua Class Sky Suite with floor-to-ceiling windows and veranda | $3214.00 | $$3214.00 |
| Category S1 | Sky Suite with floor-to-ceiling windows and veranda | $2582.00 | $$2582.00 |
| Category SS | Sunset Sky Suite | $2819.00 | $$2819.00 |
| Category CS | Celebrity Suite with floor-to-ceiling windows | $4399.00 | $$4399.00 |
| Category RS | Royal Suite with floor-to-ceiling windows and veranda | $6769.00 | $$6769.00 |
| Category PS | Penthouse Suite | Email for Pricing | Email for Pricing |
| Category SG | Signature Suite | $5584.00 | $$5584.00 |
| Category RF | Reflection Suite | Email for Pricing | Email for Pricing |