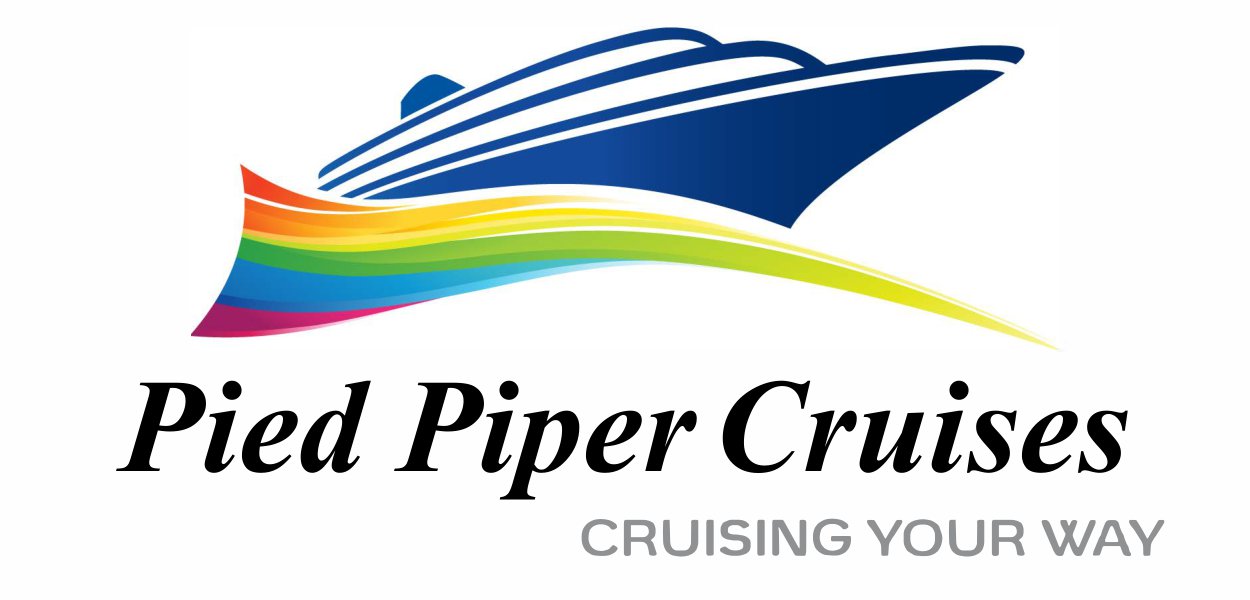 South America/Antarctic cruise
CELEBRITY INFINITY
February 16–March 2, 2014
Note: This cruise has sold out.
Note: This cruise has already finished. Please check out our other cruises on the calendar page or explore similar cruises using the links below.
Experience the unmatched beauty of South America on a Pied Piper gay group cruise around South America. On this 14-night cruise you'll set sail round-trip from the contemporary urban capital of Argentina, Buenos Aires. On your journey around Cape Horn through the Strait of Magellan, you'll head to the unparalled beauty and magnificence of Antarctica. After that, it's visits to the Falkland Islands and interesting ports in Argentina and Uruguay. It's the perfect time to get away for the South American summer.
---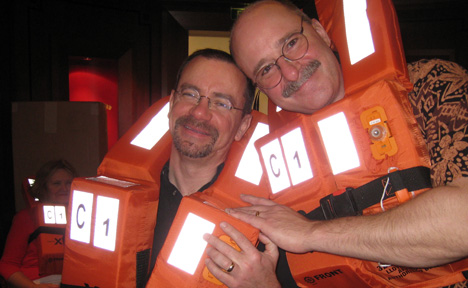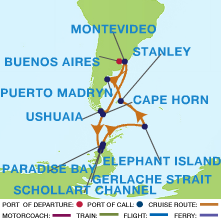 | Date | Day | Port | Arrive | Depart |
| --- | --- | --- | --- | --- |
| February 16 | Sunday | Buenos Aires, Argentina | -- | 5:00 PM |
| February 17 | Monday | A Day at Sea! | -- | -- |
| February 18 | Tuesday | A Day at Sea! | -- | -- |
| February 19 | Wednesday | A Day at Sea! | -- | -- |
| February 20 | Thursday | Ushuaia, Argentina | 9:00 AM | 6:00 PM |
| February 21 | Friday | Cape Horn | 6:00 AM | 8:00 AM |
| February 22 | Saturday | Schollart Channel, Antarctica | 11:00 AM | 1:00 PM |
| February 22 | Saturday | Paradise Bay, Antarctica | 2:00 PM | 4:00 PM |
| February 22 | Saturday | Gerlache Straight | 5:00 PM | 7:00 PM |
| February 23 | Sunday | Elephant Island, Antarctica | 2:00 PM | 6:00 PM |
| February 24 | Monday | A Day at Sea! | -- | -- |
| February 25 | Tuesday | Port Stanley, Falkland Islands | 8:00 AM | 5:00 PM |
| February 26 | Wednesday | A Day at Sea! | -- | -- |
| February 27 | Thursday | Puerto Madryn, Argentina | 7:00 AM | 4:30 PM |
| February 28 | Friday | A Day at Sea! | -- | -- |
| March 1 | Saturday | Montevideo, Uruguay | 8:30 AM | 3:30 PM |
| March 2 | Sunday | Buenos Aires, Argentina | 5:00 AM | -- |