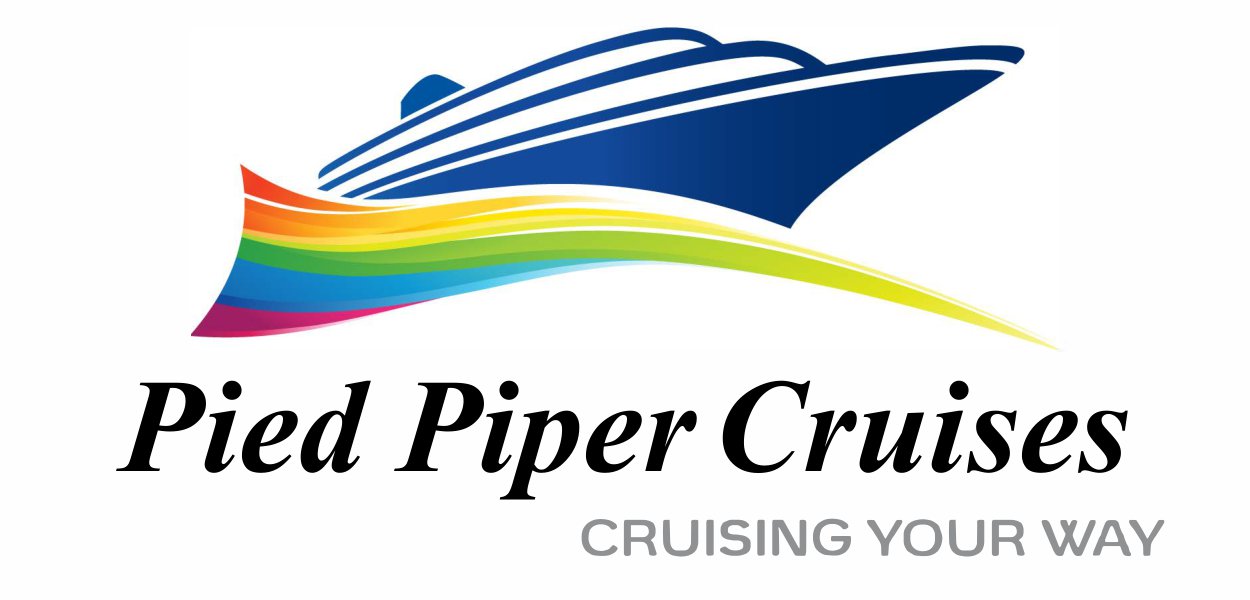 Iceland & Fjord Cruise
CELEBRITY ECLIPSE
June 27–July 11, 2015
Note: This cruise has already finished. Please check out our other cruises on the calendar page or explore similar cruises using the links below.
Join us for this most unique itinerary, to Iceland and the Norwegian Fjords! We'll sail on the new ship, Celebrity Eclipse from Southampton, England. The highlights of this exciting cruise are visits to exotic Iceland and the majestic beauty of the Norwegian Fjords!
This Pied Piper gay group cruise is the ultimate cruise experience!
---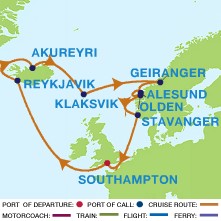 | Date | Day | Port | Arrive | Depart |
| --- | --- | --- | --- | --- |
| June 27 | Saturday | Southampton, England | -- | 4:30 PM |
| June 28 | Sunday | A Day at Sea! | -- | -- |
| June 29 | Monday | A Day at Sea! | -- | -- |
| June 30 | Tuesday | Reykjavik, Iceland | 1:00 PM | -- |
| July 1 | Wednesday | Reykjavik, Iceland | -- | 2:00 PM |
| July 2 | Thursday | Akureyri, Iceland | 9:00 AM | 7:00 PM |
| July 3 | Friday | A Day at Sea! | -- | -- |
| July 4 | Saturday | Torshavn, Faroe Islands | 7:00 AM | 4:00 PM |
| July 5 | Sunday | A Day at Sea! | -- | -- |
| July 6 | Monday | Geiranger, Norway | 9:00 AM | 8:30 PM |
| July 7 | Tuesday | Alesund, Norway | 8:00 AM | 5:00 PM |
| July 8 | Wednesday | Olden, Norway | 8:00 AM | 5:00 PM |
| July 9 | Thursday | Stavanger, Norway | 9:00 AM | 5:00 PM |
| July 10 | Friday | A Day at Sea! | -- | -- |
| July 11 | Saturday | Southampton, England | 5:30 AM | -- |