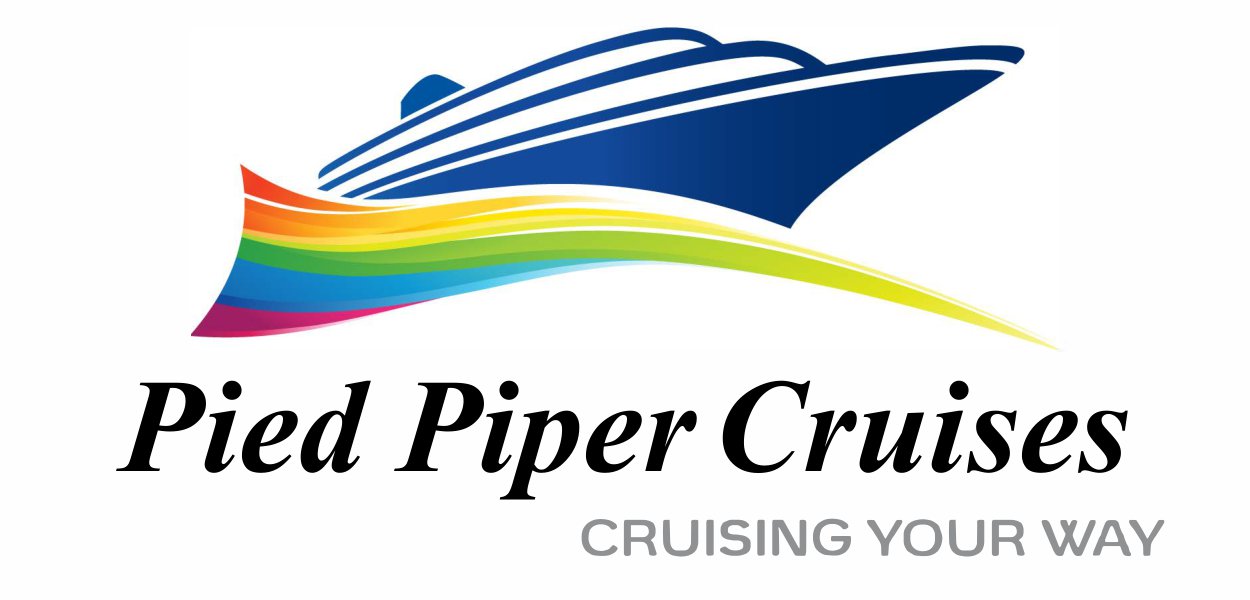 Australia/New Zealand Cruise
CELEBRITY SOLSTICE
January 5–19, 2016
Note: This cruise has sold out.
Note: This cruise has already finished. Please check out our other cruises on the calendar page or explore similar cruises using the links below.
Join PIED PIPER TRAVEL as we celebrate 26 years of gay group cruising! Onboard the beautiful Celebrity Solstice you will travel down under to experience the unmatched beauty of Australia and New Zealand. You'll sail from Sydney, Australia, to spectacular Auckland. Along the way you'll experience some of the most beautiful landscapes and panoramas on the planet. The grandeur and magnificent of the New Zealand countryside and fiords are unparalleled in the size and pristine beauty. This popular PIED PIPER gay group cruise is a perfect combination of contemporary urban charm and stunning natural vistas.
---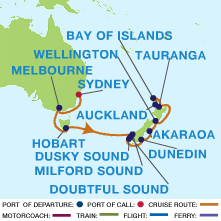 | Date | Day | Port | Arrive | Depart |
| --- | --- | --- | --- | --- |
| January 5 | Tuesday | Sydney | -- | 6:30 PM |
| January 6 | Wednesday | A Day at Sea! | -- | -- |
| January 7 | Thursday | Melbourne | 8:00 AM | 6:00 PM |
| January 8 | Friday | A Day at Sea! | -- | -- |
| January 9 | Saturday | Hobart (Tasmania) | 8:00 AM | 6:00 PM |
| January 10 | Sunday | A Day at Sea! | -- | -- |
| January 11 | Monday | A Day at Sea! | -- | -- |
| January 12 | Tuesday | Milford Sound | 8:00 AM | 9:00 AM |
| January 12 | Tuesday | Doubtful Sound | 1:30 PM | 2:30 PM |
| January 12 | Tuesday | Dusky Sound | 4:30 PM | 6:00 PM |
| January 13 | Wednesday | Dunedin | 9:00 AM | 7:00 PM |
| January 14 | Thursday | Akaroa | 8:00 AM | 6:00 PM |
| January 15 | Friday | Wellington | 8:00 AM | 6:00 PM |
| January 16 | Saturday | A Day at Sea! | -- | -- |
| January 17 | Sunday | Tauranga | 8:00 AM | 6:00 PM |
| January 18 | Monday | Bay of Islands | 7:00 AM | 6:00 PM |
| January 19 | Tuesday | Auckland | 6:00 AM | -- |