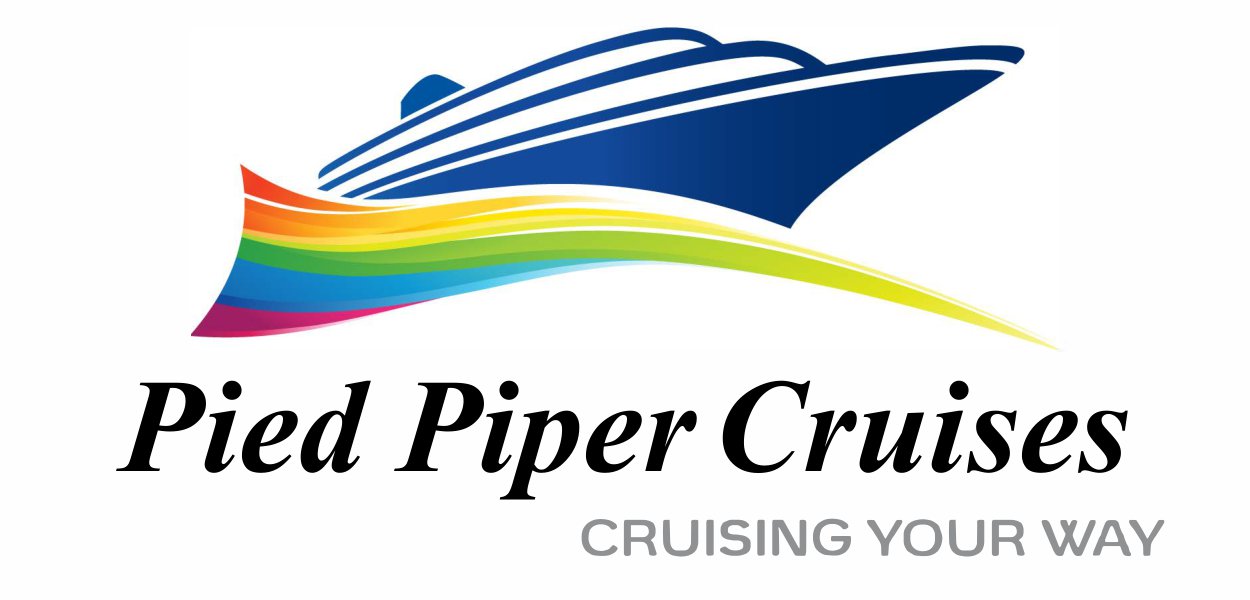 Italy and Dalmatian Coast Cruise
CELEBRITY CONSTELLATION
August 28–September 8, 2016
Note: This cruise has sold out.
Note: This cruise has already finished. Please check out our other cruises on the calendar page or explore similar cruises using the links below.
Join PIED PIPER TRAVEL on this unique voyage to Italy and and the beautiful Dalmation coast! Our cruise will sail from romantic Venice to Rome on the ultra-stylish and recently 'Solsticized' Celebrity ship, Constellation! You'll bask in the golden Mediterranean sun while you visit popular ports of call. This PIED PIPER gay group cruise will be a perfect combination of culture, breathtaking natural landscapes and modern urban capitals.
---
| Date | Day | Port | Arrive | Depart |
| --- | --- | --- | --- | --- |
| August 28 | Sunday | Venice, Italy | -- | -- |
| August 29 | Monday | Venice, Italy | -- | 4:30 PM |
| August 30 | Tuesday | Koper, Slovenia | 7:00 AM | 6:00 PM |
| August 31 | Wednesday | Ravenna, Italy | 7:00 AM | 7:00 PM |
| September 1 | Thursday | Split, Croatia | 9:00 AM | 6:00 PM |
| September 2 | Friday | Dubrovnik, Croatia | 8:00 AM | 6:00 PM |
| September 3 | Saturday | Kotor, Montenegro | 8:00 AM | 6:00 PM |
| September 4 | Sunday | A Day at Sea! | -- | -- |
| September 5 | Monday | Valletta, Malta | 8:00 AM | 6:00 PM |
| September 6 | Tuesday | Catania, Sicily | 7:00 AM | 4:00 PM |
| September 7 | Wednesday | Naples, Italy | 7:00 AM | 6:00 PM |
| September 8 | Thursday | Civitavecchia (Rome), Italy | 5:00 AM | -- |