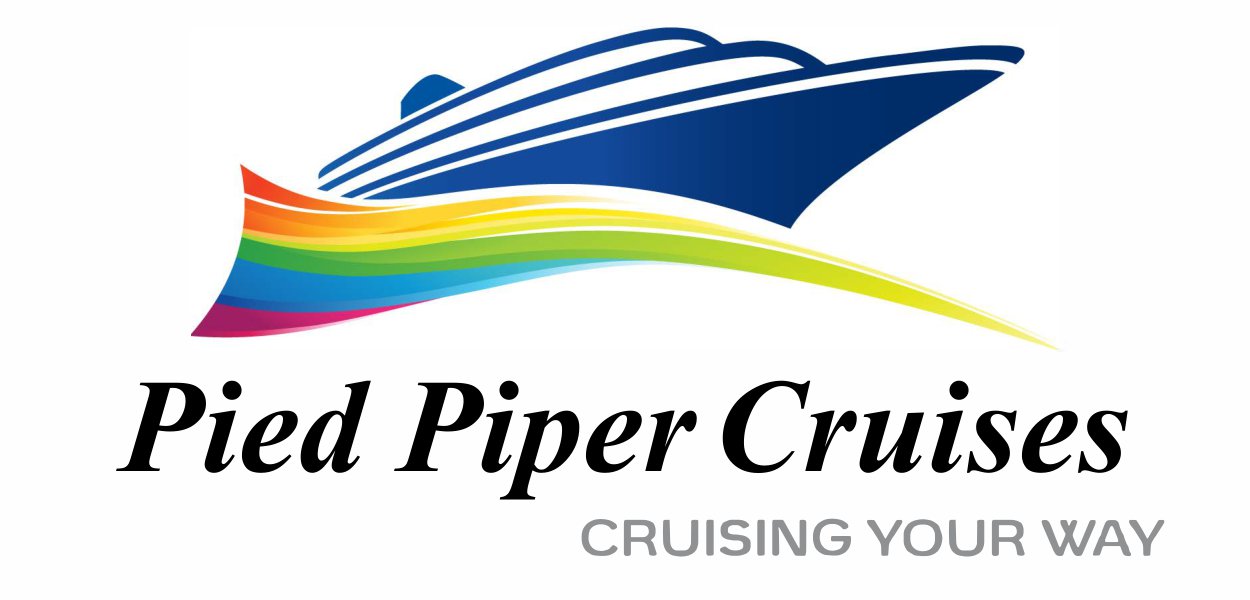 Italy, France, and Spain cruise
CELEBRITY EQUINOX
July 23–August 6, 2016
Note: This cruise has already finished. Please check out our other cruises on the calendar page or explore similar cruises using the links below.
Join us on this unique cruise to Italy, France, and Spain! We'll sail on the stylish cruise ship, Celebrity Equinox! Our ports of call include exotic seaside ports in these three beautiful countries. A highlight of the cruise is an overnight stay on the incredible island of Ibiza!. Passengers may either take the full 14-day cruise or either of the first or second 7-day cruise segments. This is a cruise you will not want to miss!
Update! PIED PIPER TRAVEL is thrilled to announce that musical twin, Anthony Nunziata, will be our featured headline entertainer for this cruise and will do a private, just for our group, performance one night during the cruise!
---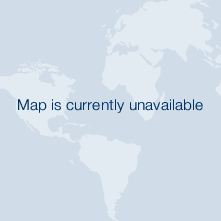 | Date | Day | Port | Arrive | Depart |
| --- | --- | --- | --- | --- |
| July 23 | Saturday | Civitavecchia (Rome), Italy | -- | -- |
| July 24 | Sunday | Florence/Pisa (Livorno), Italy | 7:00 AM | 7:00 PM |
| July 25 | Monday | Nice, France | 7:00 AM | 7:00 PM |
| July 26 | Tuesday | Ajaccio, Corsica | 7:00 AM | 5:00 PM |
| July 27 | Wednesday | Ibiza, Spain | 4:00 PM | -- |
| July 28 | Thursday | Ibiza, Spain | -- | 5:00 PM |
| July 29 | Friday | Palma de Mallorca | 8:00 AM | 5:00 PM |
| July 30 | Saturday | Barcelona, Spain | 6:00 AM | 5:00 PM |
| July 31 | Sunday | Valencia, Spain | 7:00 AM | 6:00 PM |
| August 1 | Monday | Alicante, Spain | 7:00 AM | 4:00 PM |
| August 2 | Tuesday | A Day at Sea! | -- | -- |
| August 3 | Wednesday | Valletta, Malta | 11:00 AM | 7:00 PM |
| August 4 | Thursday | Catania, Sicily | 7:00 AM | 4:00 PM |
| August 5 | Friday | Salerno, Italy | 7:00 AM | 6:30 PM |
| August 6 | Saturday | Civitavecchia (Rome), Italy | 5:00 AM | -- |