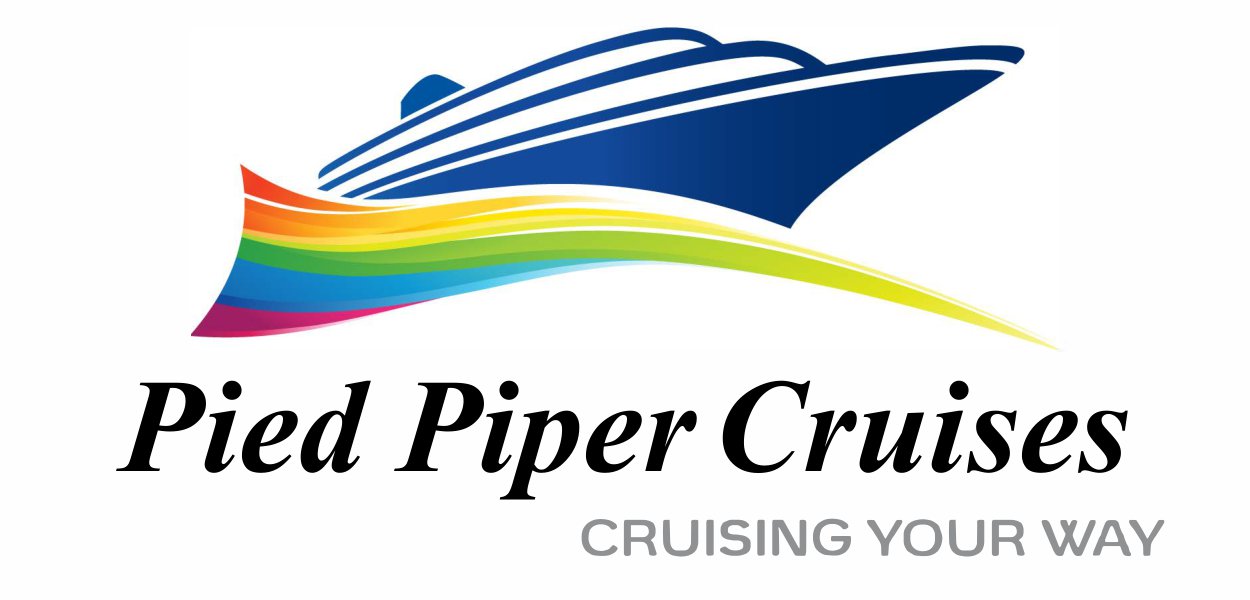 Independence Day Cruise
CELEBRITY SUMMIT
June 27–July 7, 2017
Note: This cruise has already finished. Please check out our other cruises on the calendar page or explore similar cruises using the links below.
Join us on the unique cruise to celebrate the Independence day holiday! Your ship will sail round trip out of Cape Liberty (near New York City and convenient to Newark Airport) to several picturesque ports of call in New England and Canada! A highlight of our cruise is an overnight stay in Boston on Independence Day to coincide with the annual fireworks display!
Update! PIED PIPER TRAVEL
is thrilled to announce that musical twin, Anthony Nunziata, will be our featured headline entertainer for this year's New England/Canada Independence Day cruise on the Celebrity Summit, departing June 27, 2017! He will do a private, just for our group, performance one night during the cruise! He will also be a part of our group so that you may get to meet this amazing guy!
---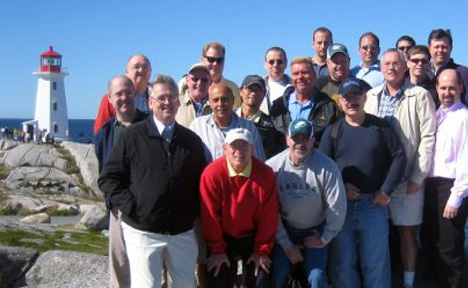 | Date | Day | Port | Arrive | Depart |
| --- | --- | --- | --- | --- |
| June 27 | Tuesday | Cape Liberty, New Jersey | -- | 5:00 PM |
| June 28 | Wednesday | A Day at Sea! | -- | -- |
| June 29 | Thursday | Bar Harbor, Maine | 8:00 AM | 5:00 PM |
| June 30 | Friday | Saint John, New Brunswick | 7:00 AM | 3:00 PM |
| July 1 | Saturday | Halifax, Nova Scotia | 10:00 AM | -- |
| July 2 | Sunday | Halifax, Nova Scotia | -- | 1:00 PM |
| July 3 | Monday | Portland, Maine | 9:00 AM | 6:00 PM |
| July 4 | Tuesday | Boston, Massachusetts | 8:00 AM | -- |
| July 5 | Wednesday | Boston, Massachusetts | -- | 1:00 PM |
| July 6 | Thursday | Newport, Rhode Island | 8:00 AM | 5:00 PM |
| July 7 | Friday | Cape Liberty, New Jersey | 7:00 AM | -- |