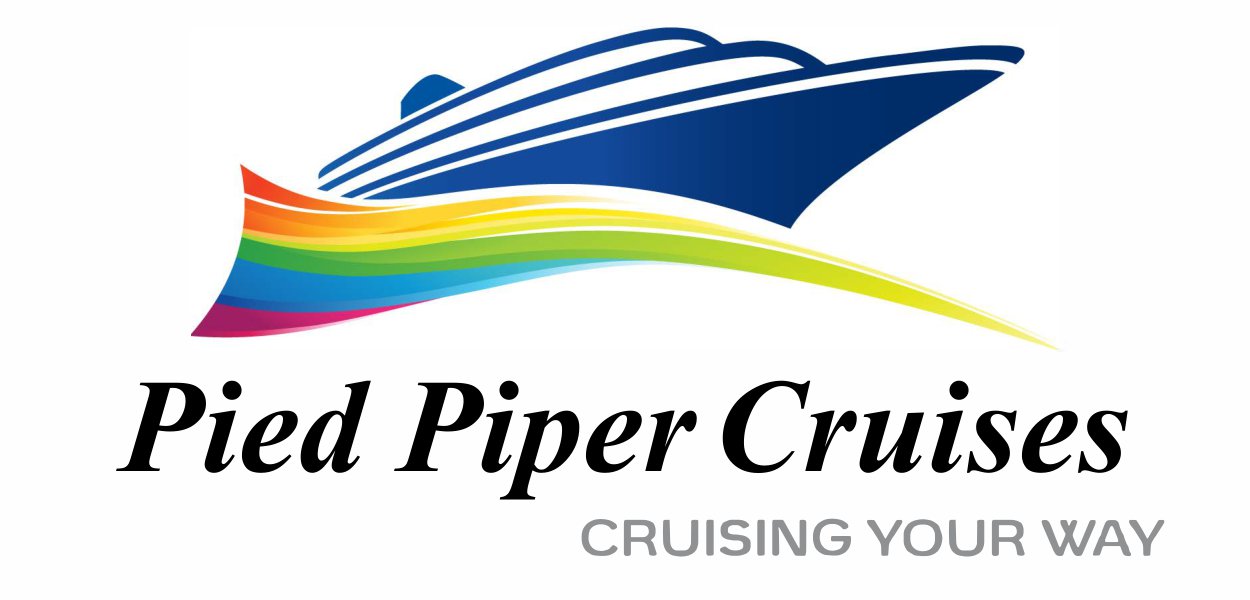 Scandinavia/Russia cruise
CELEBRITY SILHOUETTE
June 23–July 7, 2018
Note: This cruise has already finished. Please check out our other cruises on the calendar page or explore similar cruises using the links below.
During a Pied Piper Baltic cruise, one of the most fascinating voyages we offer, you'll witness both imperial treasures and spectacular scenery. Experiencing the beauty of Scandinavia, and its unique and rich culture, design, cuisine and history, will be memorable. A highlight of your journey will be an overnight stay in St. Petersburg Russia, home to the world famous Hermitage museum.
A Pied Piper gay group cruise to Scandinavia and Russia makes for the ultimate cruise experience!
---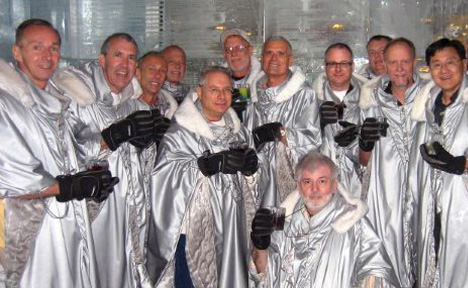 | Date | Day | Port | Arrive | Depart |
| --- | --- | --- | --- | --- |
| June 23 | Saturday | Southampton, England | -- | 4:00 PM |
| June 24 | Sunday | Brussels (Zeebrugge), Belgium | 7:00 AM | 3:00 PM |
| June 25 | Monday | A Day at Sea! | -- | -- |
| June 26 | Tuesday | Copenhagen | 7:00 AM | 5:00 PM |
| June 27 | Wednesday | A Day at Sea! | -- | -- |
| June 28 | Thursday | Stockholm | 11:00 AM | -- |
| June 29 | Friday | Stockholm | -- | 4:00 PM |
| June 30 | Saturday | Tallinn | 9:00 AM | 6:00 PM |
| July 1 | Sunday | St. Petersburg | 7:00 AM | -- |
| July 2 | Monday | St. Petersburg | -- | 6:00 PM |
| July 3 | Tuesday | A Day at Sea! | -- | -- |
| July 4 | Wednesday | Warnemunde (Berlin) | 9:00 AM | Midnight |
| July 5 | Thursday | A Day at Sea! | -- | -- |
| July 6 | Friday | A Day at Sea! | -- | -- |
| July 7 | Saturday | Southampton, England | 5:30 AM | -- |