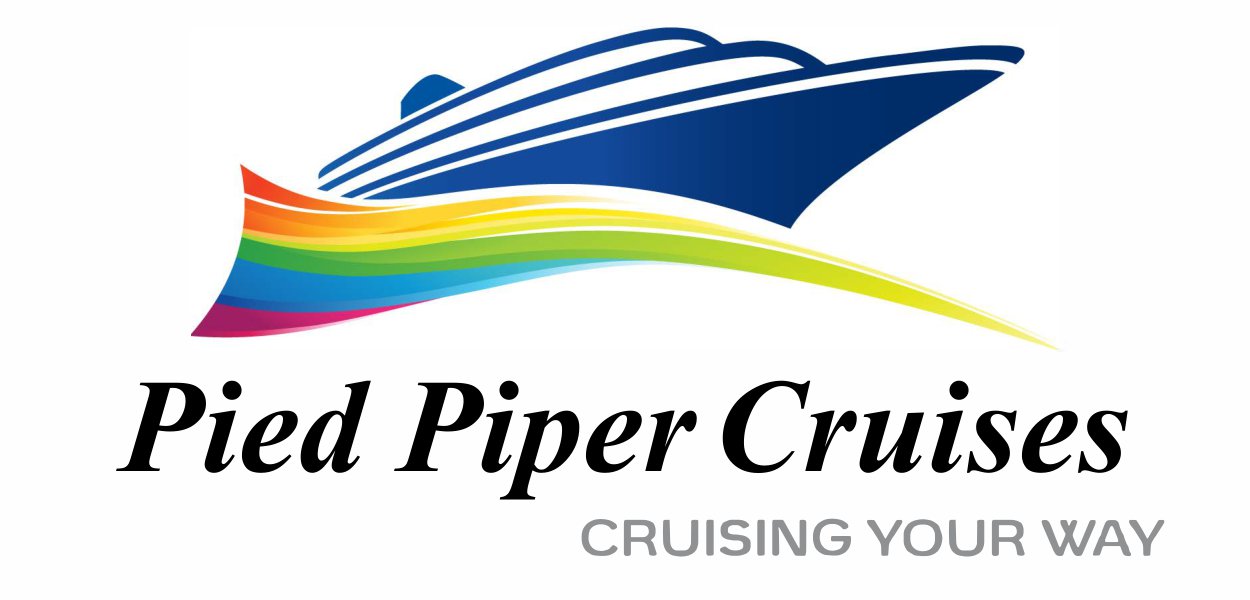 Maiden Voyage to the Greek Isles
CELEBRITY APEX
June 19–26, 2021
Note: This cruise has already finished. Please check out our other cruises on the calendar page or explore similar cruises using the links below.
Join us for the resumption of cruising and the Maiden Greek Isles cruise of the brand new amazing cruise ship, Celebrity Apex!. Be the first to experience this incredible new ship and see all the fantastic and transformative features she has!
A journey to this sun-drenched part of the Mediterranean is an unforgettable mix of ancient culture and contemporary relaxed society. The beauty of the region is undeniable. On this PIED PIPER gay group cruise, you will sail out of historic Athens through the calm and cerulean blue waters of the Mediterranean visiting the romantic and picturesque islands of Santorini and gay friendly Mykonos!
Book Soon! This cruise is sure to sell out quickly!
---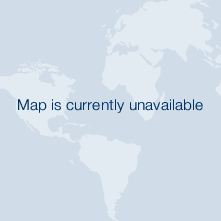 | Date | Day | Port | Arrive | Depart |
| --- | --- | --- | --- | --- |
| June 19 | Saturday | Piraeus (Athens) | -- | 8:30 PM |
| June 20 | Sunday | Santorini | 7:00 AM | 7:00 PM |
| June 21 | Monday | Mykonos | 7:00 AM | 7:00 PM |
| June 22 | Tuesday | A Day at Sea! | -- | -- |
| June 23 | Wednesday | Limassol, Cyprus | 7:00 AM | 4:00 PM |
| June 24 | Thursday | Rhodes, Greece | 9:00 AM | 6:00 PM |
| June 25 | Friday | A Day at Sea! | -- | -- |
| June 26 | Saturday | Piraeus (Athens) | 5:00 AM | -- |