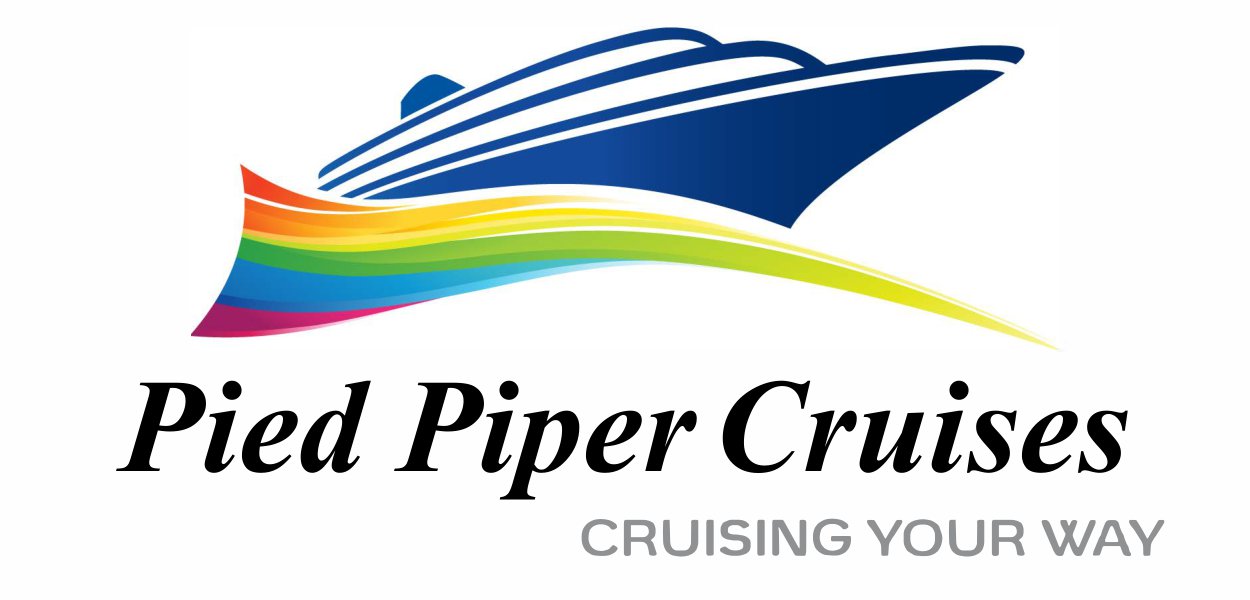 Wine and Western Europe Cruise
CELEBRITY INFINITY
September 18–30, 2013
Note: This cruise has sold out.
Note: This cruise has already finished. Please check out our other cruises on the calendar page or explore similar cruises using the links below.
Join PIED PIPER for this most unique and never offered before itinerary, Wine and the Western Europe! We'll sail on the newly renovated and 'Solsticized' Infinity from Harwich, England to exciting ports in Western Europe. One emphasis of the cruise will be visits to the wine producing regions of Northern France so that you taste exotic wines and learn about how France makes some of the best wines in the world! Another highlight of this cruise is an overnight visit to LeHavre, France, so that you can take the train up to Gay Paris! Our cruise also visits the beautiful ports of Bilbao and Vigo on the Costa del Sol in Spain!
---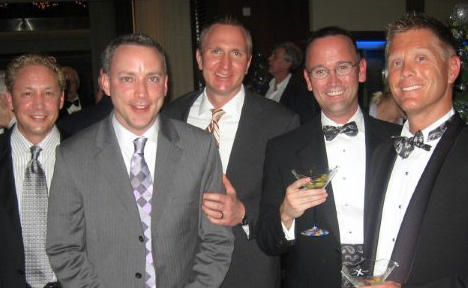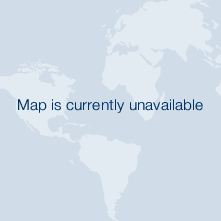 | Date | Day | Port | Arrive | Depart |
| --- | --- | --- | --- | --- |
| September 18 | Wednesday | Harwich | -- | 5:00 PM |
| September 19 | Thursday | Paris (Le Havre) | 7:00 AM | -- |
| September 20 | Friday | Paris (Le Havre) | -- | 9:00 PM |
| September 21 | Saturday | A Day at Sea! | -- | -- |
| September 22 | Sunday | Bordeaux, France | 8:00 AM | -- |
| September 23 | Monday | Bordeaux, France | -- | 6:00 PM |
| September 24 | Tuesday | Bilbao, Spain | 7:00 AM | -- |
| September 25 | Wednesday | Bilbao, Spain | -- | 3:00 PM |
| September 26 | Thursday | Vigo | 12:00 PM | 8:00 PM |
| September 27 | Friday | Porto Leixoes, Portugal | 7:00 AM | 6:00 PM |
| September 28 | Saturday | A Day at Sea! | -- | -- |
| September 29 | Sunday | A Day at Sea! | -- | -- |
| September 30 | Monday | Harwich | 4:00 AM | -- |