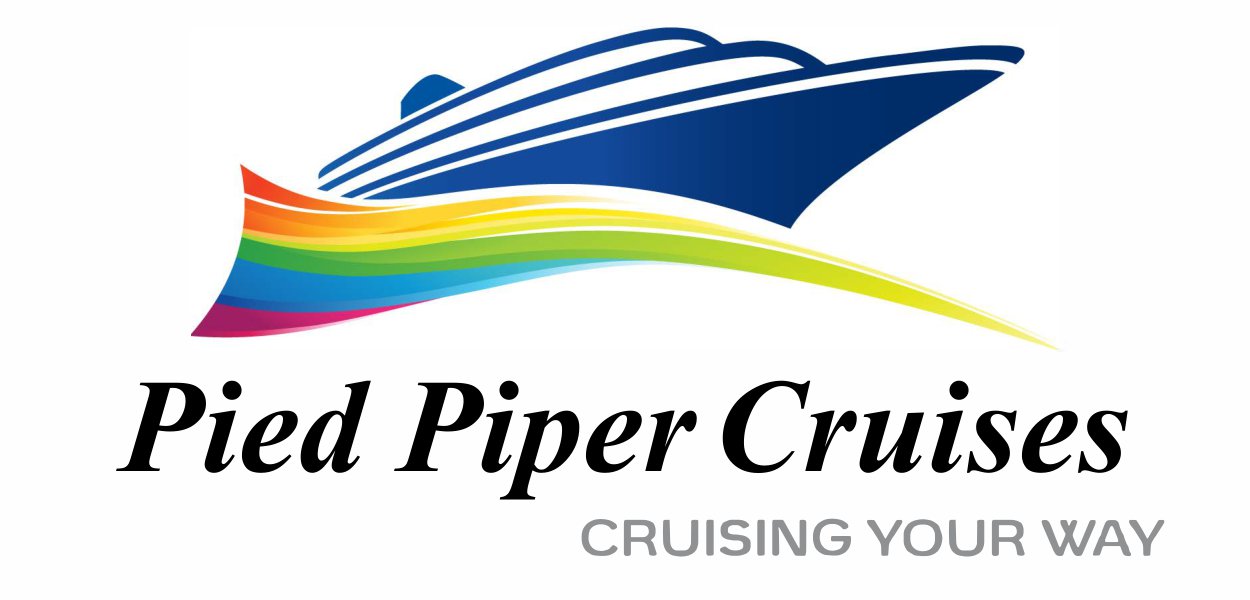 Galapagos Islands
CELEBRITY XPEDITION
May 24–31, 2015
Note: This cruise has sold out.
Note: This cruise has already finished. Please check out our other cruises on the calendar page or explore similar cruises using the links below.
Cruise aboard Celebrity Xpedition and you'll experience a sense of intimacy that can only be achieved aboard a smaller ship. And yet, Celebrity Xpedition is filled with touches that are luxuriously familiar. Morning mimosas and moonlit toasts are just a few of the spoils you'll enjoy as you embrace the timelessness of the Galapagos Islands - a land that time has seemingly forgotten.
Occupancy: 90
Gross Tonnage: 2,842
Inaugural Date: January 1, 2001
---
Open the
Deckplans of the Xpedition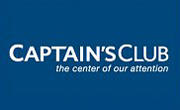 Explore Similar Cruises
Line & Ship: Celebrity Xpedition
Regions: South America, Galapagos